US is revamping organ transplant system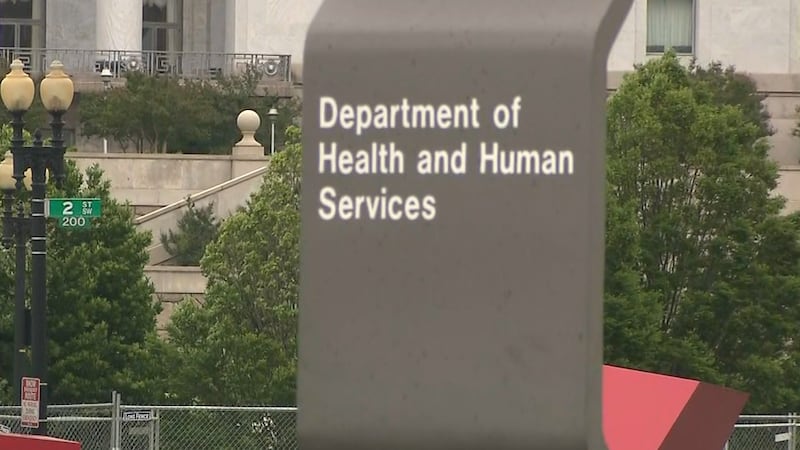 Published: Mar. 22, 2023 at 12:42 PM EDT
(CNN) - The U.S. is modernizing and reforming its organ transplant system.
The Department of Health and Human Services announced the U.S. Organ Procurement and Transplantation Network will have a new data dashboard.
The focus of the overhaul is accountability and transparency.
The data dashboard will provide details about individual transplant centers, organ retrievals and waitlists.
The nonprofit United Network for Organ Sharing, which manages the national system, has been criticized for its handling of organs, long waitlists and deaths among patients.
More than 100,000 Americans are on the waitlist for a new organ, and about 6,000 Americans die each year waiting for one.
Copyright 2023 CNN Newsource. All rights reserved.