Law enforcement agencies to host Cops on Top fundraiser in Lee Co.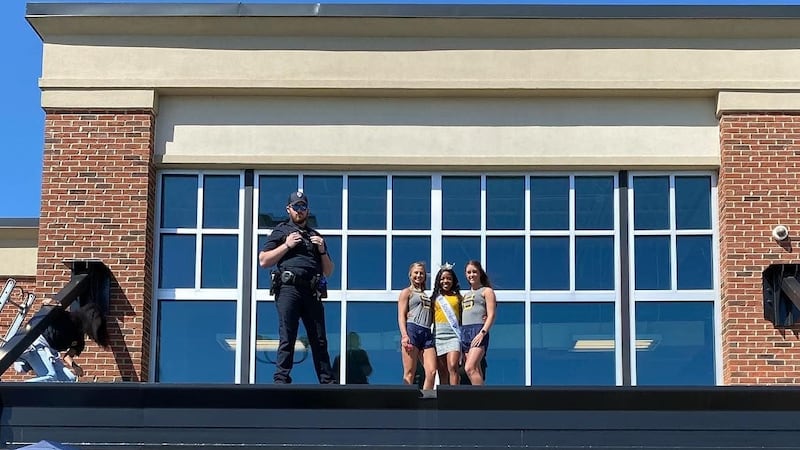 Published: Mar. 23, 2023 at 9:23 AM EDT
AUBRUN, Ala. (WTVM) - Several local law enforcement agencies are on a mission to raise funds for the Lee County Special Olympics at the 2023 Cops on Top event.
This year, the Auburn Police Department will raise money at the Kroger on Dean Road on, Friday, April 14, from 8 a.m. to 8 p.m. The Opelika Police Department will fundraise at the Tiger Town Kroger at the same time with help from the Lee County Sherriff's Department.
Cops on Top is a regional effort to raise funds and awareness for the Special Olympics, which sponsors competitive events each year for individuals with intellectual disabilities.
Some officers will be on the roof at the Kroger locations while other officers will be available outside the store to accept donations alongside Special Olympics athletes.
Copyright 2023 WTVM. All rights reserved.