Lanett 6-year-old injured after younger brother fires gun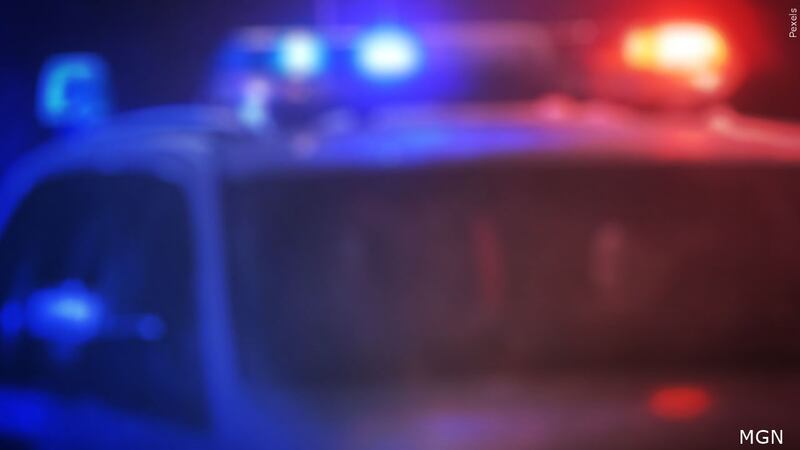 Published: Mar. 24, 2023 at 12:37 PM EDT
LANETT, Ala. (WTVM) - Lanett police are investigating after a 6-year-old was shot in the New Jackson Heights Community.
On March 23, at approximately 9:40 PM, officers and Lanett Fire and EMS were dispatched to the New Jackson Heights Community in reference to a 6-year-old child who had sustained a gunshot wound to the stomach.
The child was transported from the scene by Lanett EMS, before being airlifted to a trauma center.
An investigation revealed that the child's adolescent brother had gained control of an unsecured firearm in the residence and fired it resulting in his brother sustaining a serious injury to the stomach.
The children's mother was taken into custody for reckless endangerment.
Copyright 2023 WTVM. All rights reserved.