FBI offering up to $40,000 for US citizen abducted in Mexico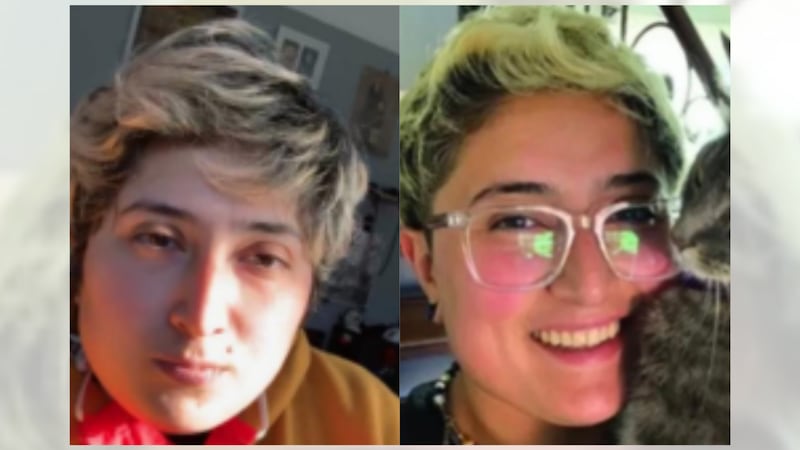 Published: Mar. 31, 2023 at 4:35 AM EDT
(CNN) - The FBI is offering a reward of up to $40,000 for information leading to the recovery of a United States citizen who was abducted last year in Mexico.
Monica de Leon Barba was abducted in the Mexican state of Jalisco in late November while visiting friends, investigators say.
A Facebook page dedicated to finding the 29-year-old said she was last seen walking her dog when she was forced into a van.
The FBI's award announcement Thursday was the U.S. agency's first public acknowledgment that it is investigating the suspected kidnapping.
De Leon is from the San Francisco area.
Her case has gotten the attention of former U.S. Rep. Jackie Speier of California.
Speier said in December she was actively engaged in the case and in daily contact with the family and various federal agencies.
Copyright 2023 CNN Newsource. All rights reserved.