City of LaFayette lifts water boil advisory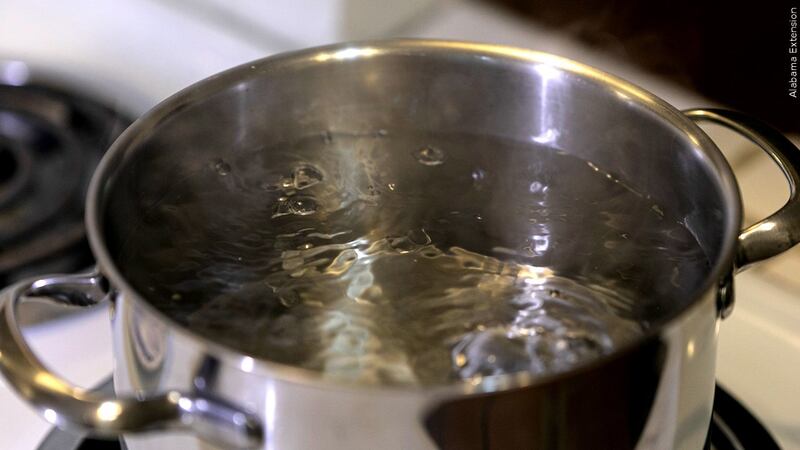 Published: Apr. 1, 2023 at 2:10 PM EDT
LAFAYETTE, Ala. (WTVM) - The city of LaFayette announces the lift of its water boil advisory.
Residents of LaFayette were asked to boil water before consuming it due to the damage to the city's water infrastructure that left the community without water.
Officials announced they received negative results for the water bacteria test, allowing the precautionary boil notice to end.
Copyright 2023 WTVM. All rights reserved.