Slutty Vegan restaurant gives update on Columbus construction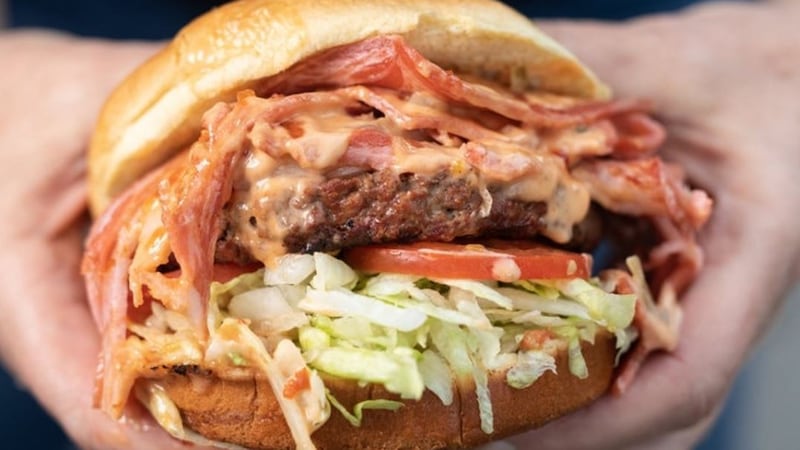 Published: Apr. 18, 2023 at 5:59 PM EDT
COLUMBUS, Ga. (WTVM) - Last August, a popular Atlanta restaurant announced they would be coming to Columbus. A representative with the highly-anticipated chain shared with News Leader 9 the latest update on the construction.
Slutty Vegan is the actual name of the restaurant, which serves various vegan comfort food items like burgers and sandwiches.
According to the rep, there is no exact opening date for the Columbus location as of now. However, a grand opening will be announced via all Slutty Vegan social media pages when the date is set.
Additionally, if you would like to stay up-to-date on the restaurant, you can text 678-846-3255.
The Columbus location will replace the China Express building located on Manchester Expressway.
Copyright 2023 WTVM. All rights reserved.