Exchange Service to host free movie screenings in celebration of Fort Moore naming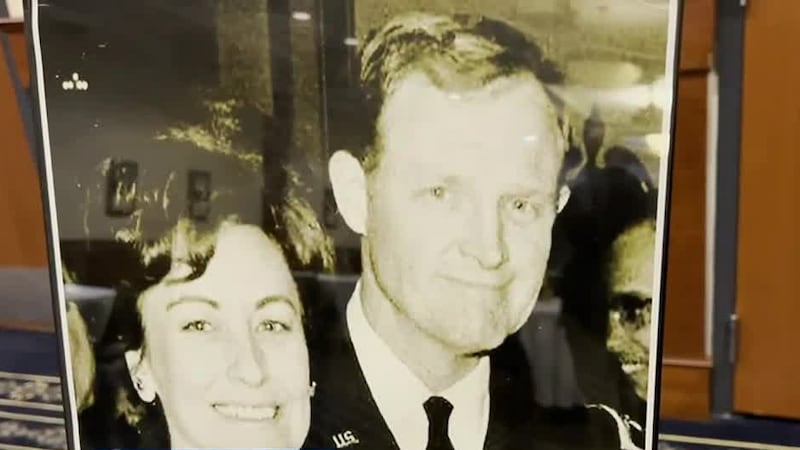 Published: May. 10, 2023 at 2:26 PM EDT
FORT BENNING, Ga. (WTVM) - To celebrate the renaming of Fort Benning to Fort Moore, the Army & Air Force Exchange Service and Lucas Cinema are offering free screenings of "We Were Soldiers" from May 11 through May 14.
The screening is to help educate the community about the heroes that gave the post its new name.
The Fort Moore theater will hold daily screenings of the 2002 film, "We Were Soldiers," starring Mel Gibson and partially filmed at the installation.
Based on Lt. Gen. Hal Moore's book, "We Were Soldiers Once… and Young," the film details the 1st and 2nd Battalions of the 7th Cavalry Regiment's roles in the Battle of Ia Drang.
Moore, who led the 1st Battalion at Ia Drang, was awarded the Distinguished Service Cross for extraordinary heroism during the battle. The film also recounts the work done by his wife, Julia Compton Moore, to advocate for the creation of an official system for notifying the next of kin of fallen Soldiers.
Lucas Cinemas Fort Moore is at 7300 Ingersoll St., Bldg. 1687. For a list of showtimes, CLICK here.
Copyright 2023 WTVM. All rights reserved.