Veterans discuss new Fort Moore name change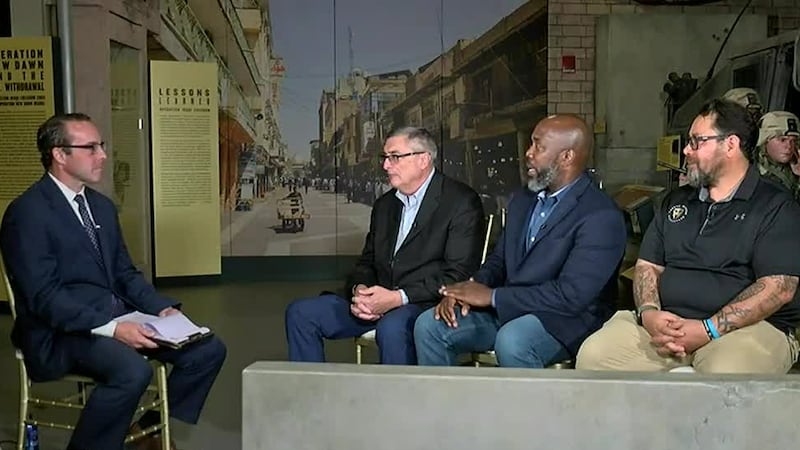 Published: May. 11, 2023 at 11:35 AM EDT
COLUMBUS, Ga. (WTVM) - A lot of people are talking about the historic change from Fort Benning to Fort Moore, which officially happened on May 11.
This week, our Jason Dennis gathered several Army veterans at the National Infantry Museum for an in-depth discussion about the historic transition.
Don't miss our live half hour special called, "A New Era: Fort Benning to Fort Moore" at 7:30 p.m. EST.
Copyright 2023 WTVM. All rights reserved.