Manufacturer to open new facility, create jobs in Phenix City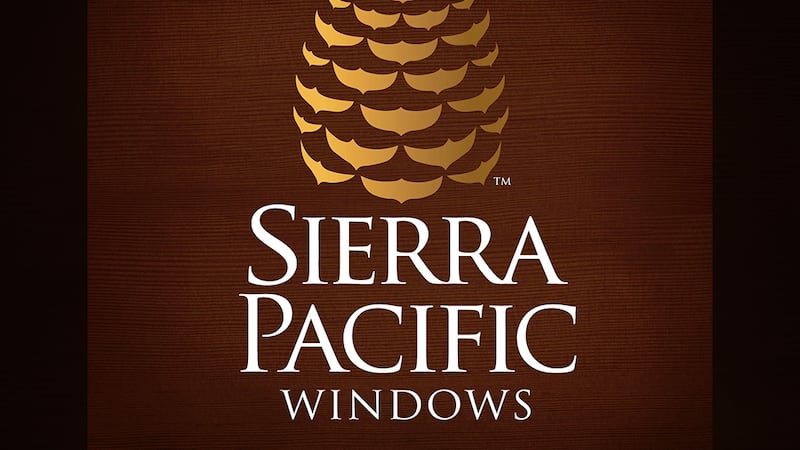 Published: May. 15, 2023 at 3:53 PM EDT
PHENIX CITY, Ala. (WTVM) - A windows and doors manufacturing company plans to build a new facility in Phenix City.
Sierra Pacific Windows announced Monday afternoon the company's intention to construct a 610,000 square foot manufacturing plant. The company states the plant will be located at 300 Colin Powell Parkway on a 113 acre site.
"This expansion of our windows manufacturing capacity is a reflection of our confidence that customers value the distinctive product quality and service associated with Sierra Pacific Windows," said Sierra Pacific Industries CEO Mark Emmerson. "Our unique seed-to-window approach starts by planting trees that take at least 50 years to mature. We always take a long-term, sustainable view to business. We also pride ourselves on being a place our employees feel valued for their contributions and stay for long careers."
The company currently operates existing plants in California and Wisconsin. The company did not provide an estimate on an exact number of planned jobs, but states in a release that new job opportunities will "reach into the hundreds."
The types of jobs the company plans to create include technicians, managers, engineers, machine operators, maintenance, among others.
"I want to welcome Sierra Pacific Windows to Phenix City," said Phenix City Mayor Eddie Lowe. "This project is a major deal for our region and we're very grateful for the confidence that they have placed in our community and in its leadership. We wish them generations of success."
"I am excited to welcome Sierra Pacific to East Alabama," said Congressman Mike Rogers. "This move represents a significant investment in our region, and I am excited to see what they accomplish."
The city council of Phenix City will vote on Tuesday for a resolution to grant a tax abatement to Sierra Pacific. The details of that resolution are not immediately available.
Copyright 2023 WTVM. All rights reserved.