Lee County District Attorney's Office shares tips to help protect banking info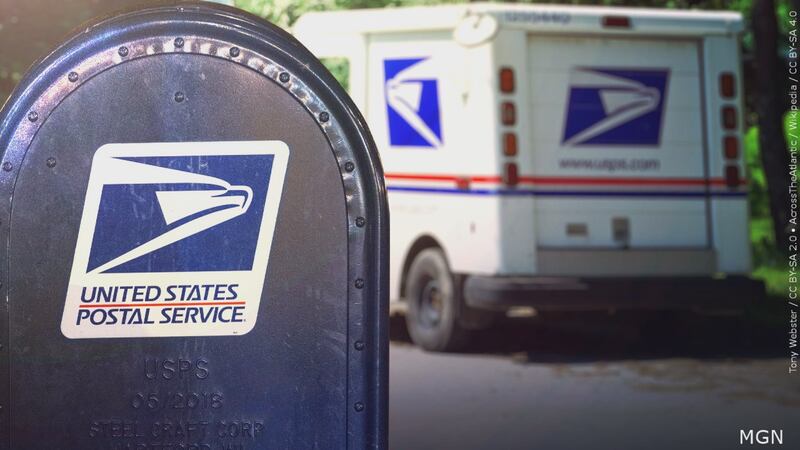 Published: May. 18, 2023 at 4:06 PM EDT
COLUMBUS, Ga. (WTVM) - The Lee County District Attorney's Office shares helpful tips on protecting your banking information amid the increase of mail theft in the area.
The DA's office says numerous checks and banking information have recently been stolen from residential mailboxes and post office drop boxes, and business checks are being highly targeted in thefts.
Below are some tips suggested by the officials to help avoid your information from being compromised:
Take important mail (checks, items with personal information, credit card and/or banking numbers) inside the post office rather than an outside mail dropbox.

Use e-statements and pay bills online whenever possible.

Don't leave mail unattended in your mailbox for long periods of time.

Use a security envelope or fold your check inside another piece of paper to conceal the contents.

Keep an eye on your bank accounts to spot unauthorized purchases quickly an report fraudulent activity.
If you suspect that you have been of victim of mail fraud or identity theft contact Lee County authorities.
Copyright 2023 WTVM. All rights reserved.