INTERVIEW: Scott's Miracle Riders embark on second day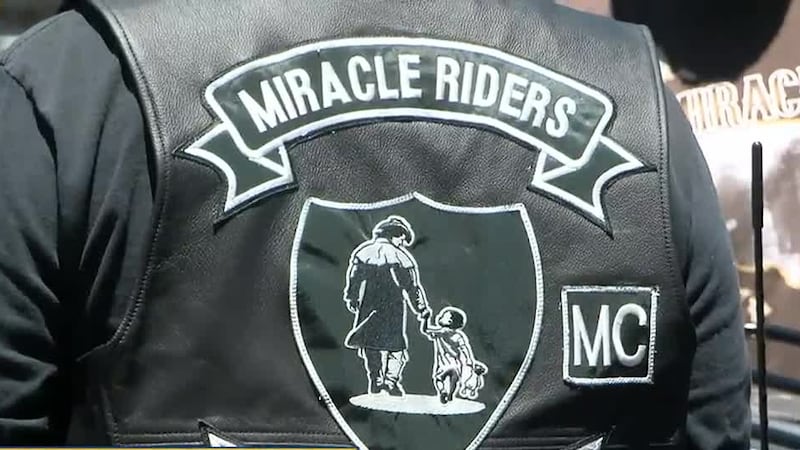 Published: May. 23, 2023 at 6:18 PM EDT
COLUMBUS, Ga. (WTVM) - The Miracle Riders are in the middle of their second day of adventure as they raise money for Columbus State University's nursing program.
Ronnie Wilson joined News Leader 9 while on the road to update us on their ride.
WATCH FULL INTERVIEW BELOW:
Copyright 2023 WTVM. All rights reserved.