Chatt-a-Hoots, Monsters season to begin next week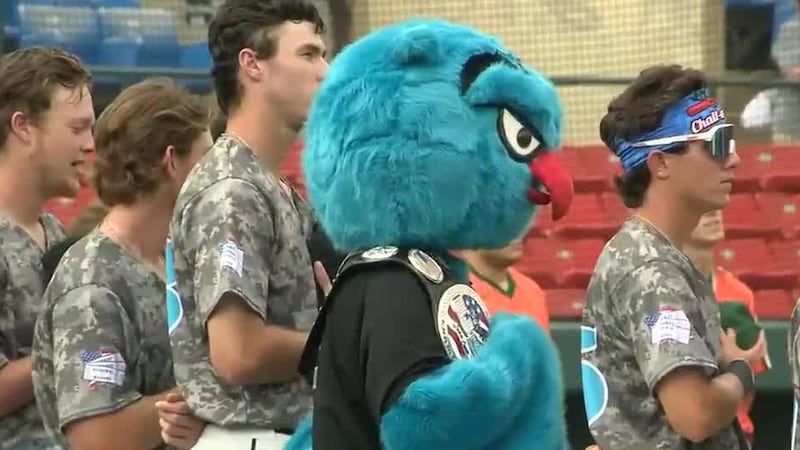 Published: May. 25, 2023 at 5:01 PM EDT
COLUMBUS, Ga. (WTVM) - Baseball is back in Columbus. The Chatt-a-Hoots and Monsters are getting ready for their season openers next weekend.
The first day of practice for the Hoots was Thursday, and the coaches and players are excited to get back into action for their third year.
In the Hoots' inaugural season, the team made it to the championship game. The next season, a good regular season led them to win the division before losing in the second round of the playoffs.
"We just want to have another strong regular season like we did last year, but then also make sure that we're playing our best baseball as we go into the playoffs," head coach Steve Smith said.
The Chatt-a-Hoots will have to share Golden Park this summer with the Chattahoochee Monsters.
"Its going to be a good rivalry... To have them in the clubhouse next to us that will already create some tension right there, friendly tension," returning player Conner O'Neal said. "Being able to play at home more is going to be more exciting; the fans should really enjoy it."
The Hoots and the Monsters will meet for two exhibition games before the season starts. Game one is Saturday, May 27 at 7:05pm ET, and game two is Wednesday, May 31 at 7:05pm ET.
The season opener for the Chatt-a-Hoots is Saturday, June 3 at 7:05pm ET.
Copyright 2023 WTVM. All rights reserved.