Attempted murder convict recaptured after Alabama prison escape
Published: May. 25, 2023 at 7:02 AM EDT
|
Updated: May. 26, 2023 at 10:23 AM EDT
ELMORE, Ala. (WSFA) - The search for an attempted murder convict who escaped from an Alabama prison has come to an end with his recapture.
The Alabama Department of Corrections began a manhunt to find Tandion Markeeice Stoudemire, 21, after he managed to get free from Staton Correctional Facility in Elmore County around 2 a.m. Thursday.
ADOC said officers with its agency, along with help from the U.S. Marshals Gulf Coast Fugitive Task Force and Central Alabama CrimeStoppers, located Stoudemire around 8 a.m. Friday.
Marshals said Stoudemire was found in a locked room inside a home in the 3900 block of Woodley Road. He was arrested after authorities breached the door.
"This recapture is a perfect example of how law enforcement agencies work together to ensure public safety," said ADOC Commissioner John Q. Hamm. "I am extremely proud of the response from our correctional officers, LESD team, and the U.S. Marshals Service GCRFTF in the recapture of inmate Stoudemire."
Stoudemire, who was convicted and serving a 23-year sentence out of Montgomery County, was transported to nearby Kilby Correctional Facility for processing.
In addition to Stoudemire, law enforcement arrested a second person, identified as Acacia Laraea Stallworth, a civilian now charged with facilitating Stoudemire's escape. She has since been released on bond.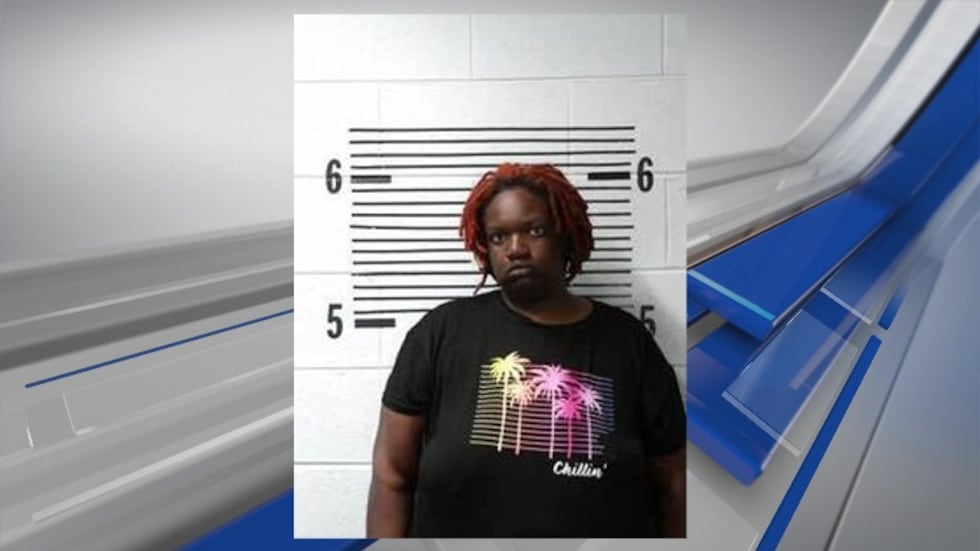 An investigation into the escape is ongoing.
Not reading this story on the WSFA News App? Get news alerts FASTER and FREE in the Apple App Store and the Google Play Store!
Copyright 2023 WSFA. All rights reserved.