Columbus recognized as Bicycle Friendly Community by League of American Bicyclists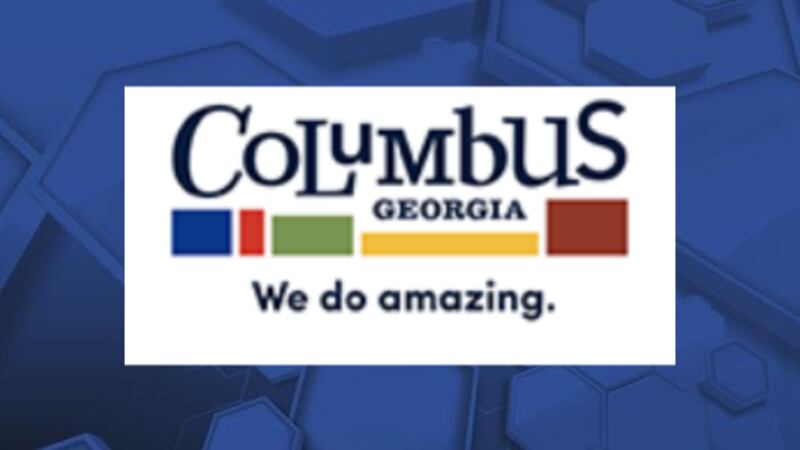 Published: May. 31, 2023 at 1:14 PM EDT
COLUMBUS, Ga. (WTVM) - The League of American Bicyclists honored the efforts of Columbus to build better places for people to bike, by renewing the bronze-level Bicycle Friendly Community (BFC) award first presented in 2014.
Columbus joins 506 communities across the country in the movement for safer streets, and better bicycling for everyone. The award recognizes Columbus for its commitment to creating transportation and recreational resources that benefit residents of all ages, and abilities while encouraging healthier and more sustainable transportation choices.
"When we build an America where bicycling is truly safer and easier for everyone, we are strengthening our nation's economic vibrancy, environmental welfare, and mental and physical well-being. That's why we're proud to celebrate all of the new and renewing bicycle friendly communities in our movement to build a bicycle friendly America for everyone" said Bill Nesper, executive director of the League of American Bicyclists. "This round of awards is a testament to the community leaders and local bike advocates, who are joining the League in raising the standard of what it means to be a bicycle friendly community."
This round of awards includes 45 new and renewing awardees, joining a total of 506 current Bicycle Friendly Communities in all 50 states, including 12 in the state of Georgia. The bronze-level BFC award recognizes Columbus's commitment to improving conditions for all people who bike through investments in bike education programs, regular bike events that promote and encourage people to choose biking, pro-bike policies, and bike infrastructure.
"We are committed to making biking easier, and better in our community because of the benefits we know that cycling brings:
Better physical health
A cleaner environment
Increased and equitable transportation choices
Stimulated economic impact
And an enhanced quality of life," said Mayor Skip Henderson. "We are pleased to celebrate this award and national recognition that Columbus is a great place to live, visit, and thrive."
The five levels of the BFC award are: diamond, platinum, gold, silver, bronze, plus an honorable mention category. This provides a clear incentive for communities to continuously improve. Awarded communities must renew their status every four years to ensure that they not only maintain existing efforts, but also keep up with changing technology, national safety standards, and community-driven best practices.
To learn more about the BFC program, visit bikeleague.org/community.
Copyright 2023 WTVM. All rights reserved.