Pratt & Whitney to expand operations in Columbus, creating 400 new jobs
Published: Jun. 20, 2023 at 9:30 AM EDT
COLUMBUS, Ga. (WTVM) - Pratt & Whitney will expand their operations in Columbus, according to Governor Brian Kemp.
While attending the 2023 Paris Air Show in France, Gov. Kemp announced that the RTX business - specializing in aircraft and helicopter engines - will expand their operations in Columbus. This project will create nearly 400 new jobs and bring $206 million in investment to Muscogee County.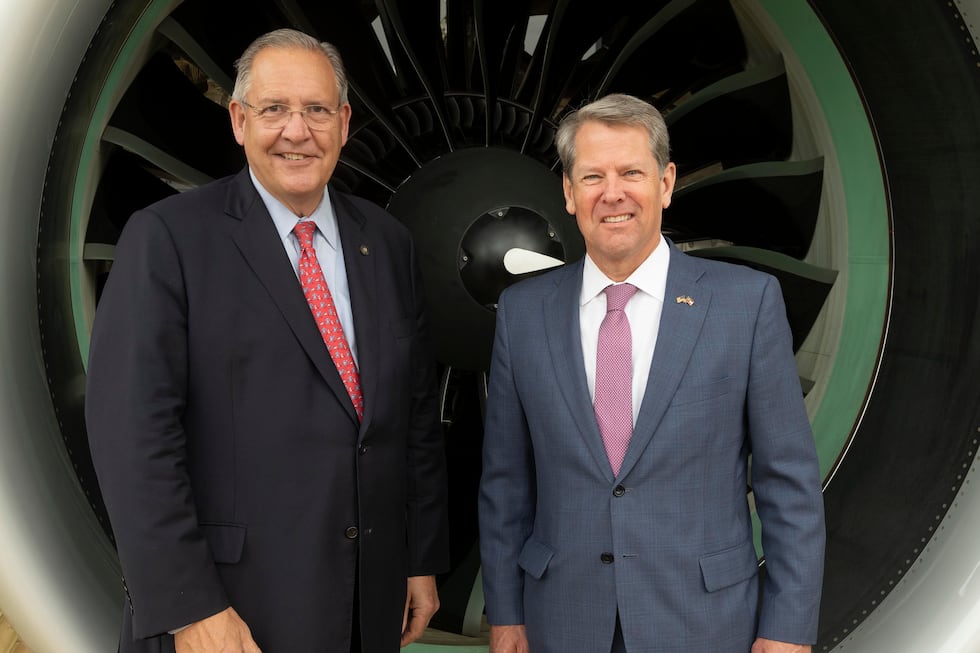 "Not every state has the opportunity to announce new jobs and opportunities with an industry leader and great partner like Pratt & Whitney at the Paris Air Show," said Governor Brian Kemp. "Georgia is a top five exporter of aerospace products in the U.S., totaling $9.2 billion in 2022, alone. From the flights that go through the world's most utilized airport to the engines in the very airplanes, the Peach State is crucial to the movement of goods and products. Pratt & Whitney's decision to expand will only further that reputation."
"Pratt & Whitney has been doing business in Georgia for nearly 40 years, and in that time, our Columbus business has grown from a small manufacturing facility to a large, state-of-the-art manufacturing and overhaul center, where we employ approximately 2,000 employees," said Shane Eddy, President of Pratt & Whitney.
The Columbus Engine Center and Columbus Forge are located at 8987 Macon Road and 8801 Midland Road in Columbus, respectively. The expansion will include new machinery and equipment as well as add 81,000 square feet to the Columbus Engine Center, increasing overhaul capacity to 400 GTF engines per year.
The expansion is expected to be completed by 2028. The company will be hiring for engineers, mechanics, and operators. To learn more about jobs and openings, click HERE.
Copyright 2023 WTVM. All rights reserved.