Court upholds decision for Lafayette HS to remain open during new school construction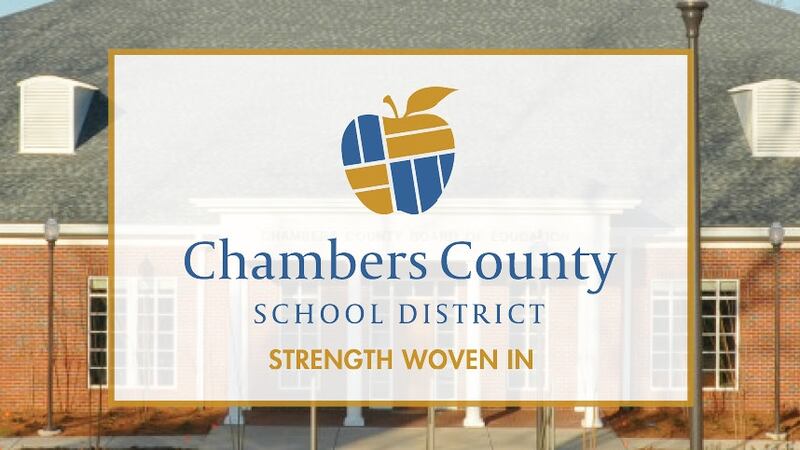 Published: Jun. 23, 2023 at 6:24 PM EDT
COLUMBUS, Ga. (WTVM) - The U.S. District Court has confirmed for the Middle District of Alabama Eastern Division that LaFayette High School will remain open while building the new merging high school.
The court considered the Chambers County Board of Education's motion to approve the site for a new consolidated high school, to build the new high school and authorization to consolidate the high school students temporarily.
According to court records, many factors were considered in the decision, including the history of the case since 1970 and the orders entered over the past 52 years.
After carefully taking the information into account, the court overruled objections to the construction plan for a new Chambers County High School in Valley and will proceed with the plans presented during the final hearing in January 2023.
Additionally, the objection to merging the student bodies of LaFayette and Valley High School during the construction of the new high school was upheld. LaFayette High School will remain open during the building of the new school due to the unfair burden the merger would place on the Black students at the high school.
For the complete court document, read below:
Copyright 2023 WTVM. All rights reserved.