VIDEO: Man, 19, arrested for doing doughnuts in front of Columbus PD station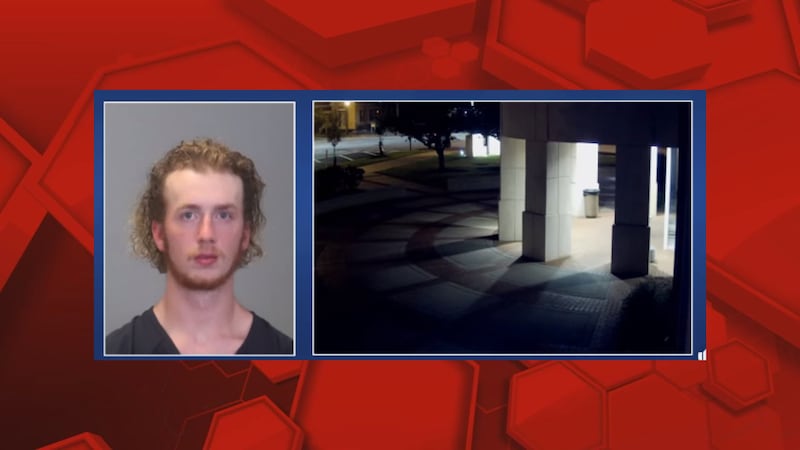 Published: Jul. 17, 2023 at 6:04 PM EDT
COLUMBUS, Ga. (WTVM) - A 19-year-old is behind bars after being arrested for doing doughnuts in front of the Columbus Police Department (CPD). He is charged with reckless driving.
Police say investigators identified James Brown as one of the people involved in dangerous driving behavior.
In the video below posted by CPD, you can see the driver using reckless maneuvers in front of the police department's headquarters.
Brown also faces two other incidents of reckless driving.
Copyright 2023 WTVM. All rights reserved.