Valley's trash laws changing following investigation into arrests for nonpayments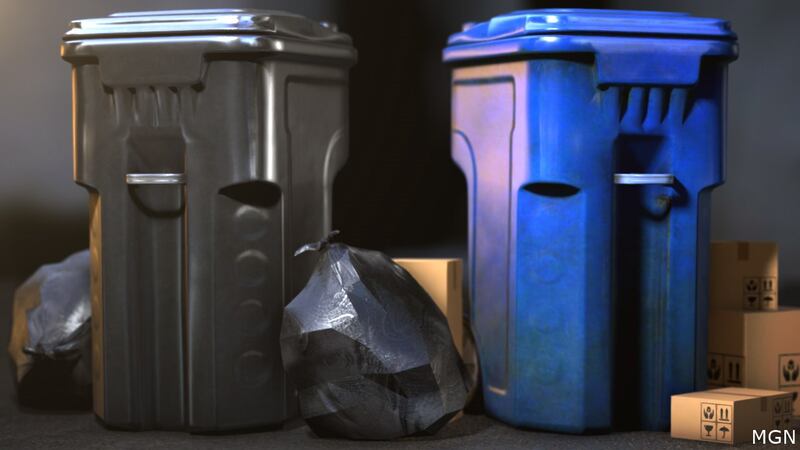 Published: Jul. 20, 2023 at 10:37 PM EDT
VALLEY, Ala. (WTVM) - It's being called unconstitutional, and things will change in Valley, Alabama. After hundreds of people, many of them elderly and African American, have been arrested for unpaid trash bills, the Chambers County District Attorney says the practice will be stopped.
After an investigation by Southern Poverty Law Center, District Attorney Mike Segrest has dismissed criminal charges for nonpayment of trash bills. The DA will no longer criminally prosecute residents for nonpayment.
In November 2022, 82-year-old Martha Menefield was arrested for failing to pay a $77 bill for trash pickup. It's a day she says she will never forget, but having these charges dropped means everything.
Menefield was not the only one who had been arrested. The SPLC says there have been numerous arrests, saying this practice of arresting people for trash bills goes back decades.
"More than 800 people have been arrested who simply couldn't pay their bills, including more than a dozen people aged 70 or older and a disproportionate number of those arrests were of black residents and a black woman in particular."
The SPLC says they don't want to take all the credit even though they initiated the investigation.
"The District Attorney deserves credit for announcing today that he's going to stop prosecuting people for unpaid garbage bills and for taking steps to write past wrongs so the other thing that he's done is ensured that anyone with outstanding charges has their charges dismissed that anyone who owed fines and fees had those fines and fees forgiven and recalling all existing warrants and that's a decision that will impact hundreds of people."
In a press release, Mike Segrest said, "I think if you're right, you're right, and this was something that was unconstitutional, and it needed to be addressed. So, we felt like it was necessary."
Copyright 2023 WTVM. All rights reserved.