1 dead following shooting on St. Mary's Road in Columbus
Published: Sep. 20, 2023 at 1:21 PM EDT
|
Updated: Sep. 21, 2023 at 8:55 AM EDT
COLUMBUS, Ga. (WTVM) - There is currently a homicide investigation on St. Mary's Road in Columbus.
According to our crews, the Columbus Police Department was called to the scene of 3400 block of St. Mary's Road- where a person was suffering from gunshot wounds.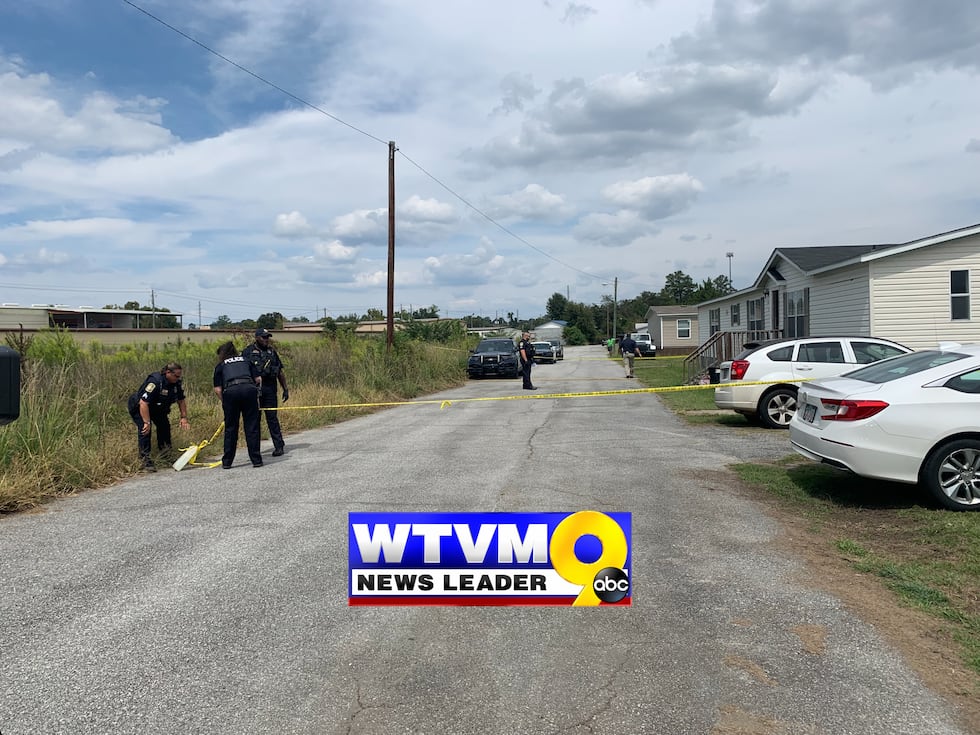 According to Muscogee County Coroner, Buddy Bryan, the victim is identified as 23-year-old Esteban DeJesus. He was pronounced dead on the scene at 1:38 p.m.
Rogelio Pena-Quintero, who lives directly behind the house where the shooting happened, told us the victim mostly kept to himself.
"He had been living here for a short period of time. It must have been three to five months max," he said. "I did not have a friendship with him. I would only see him around.
No further details have been released on a potential suspect and motive.
Stay with us as we continue to gather more information.
Copyright 2023 WTVM. All rights reserved.