Child struck by vehicle on Buena Vista Road
Published: Sep. 21, 2023 at 3:33 PM EDT
|
Updated: Sep. 21, 2023 at 5:14 PM EDT
COLUMBUS, Ga. (WTVM) - The Columbus Police Department have confirmed a child was hit by a vehicle in the area of Buena Vista Road and Chesterfield Ave.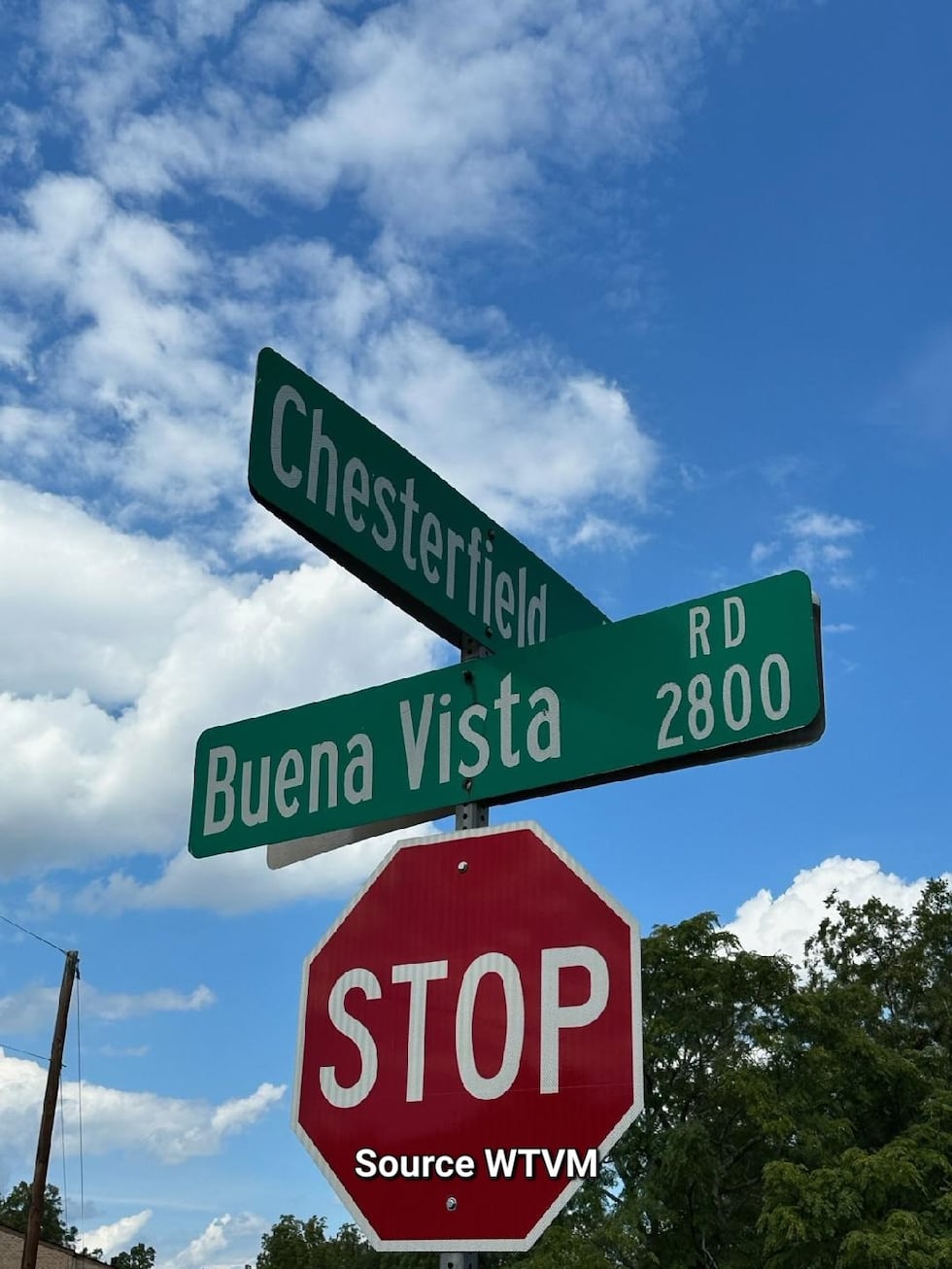 The condition of the child is unknown at this time.
Stay with News Leader 9 and we gather more information about this incident.
Copyright 2023 WTVM. All rights reserved.