Heavy police presence near intersection of Forrest Rd, Agnes Dr. in Columbus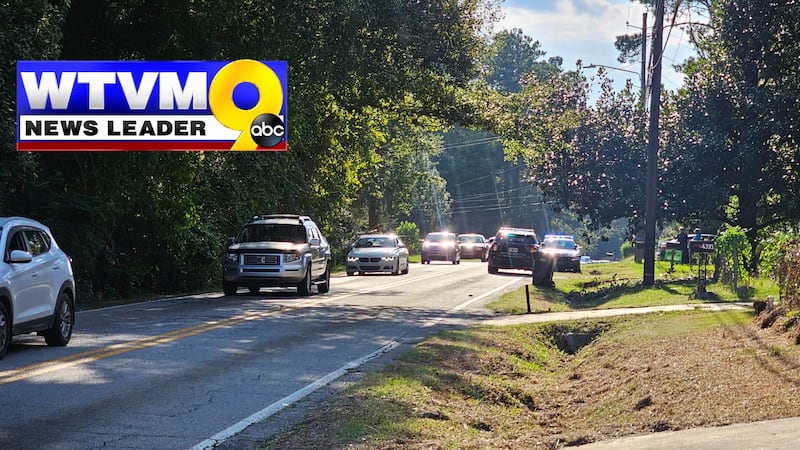 Published: Sep. 21, 2023 at 5:48 PM EDT
|
Updated: Sep. 21, 2023 at 6:02 PM EDT
COLUMBUS, Ga. (WTVM) - There is a heavy police presence near the intersection of Forrest Road and Agnes Drive in East Columbus.
The reason for the police presence is unknown at this time. Injuries, if there are any, are also unknown at this time.
According to our crews, both lanes of traffic are now open.
Stay with News Leader 9 as we continue to gather more information.
Copyright 2023 WTVM. All rights reserved.