Fire officials investigating house fire on Seminary Road
Published: Sep. 26, 2023 at 12:04 PM EDT
|
Updated: Sep. 27, 2023 at 11:01 AM EDT
COLUMBUS, Ga. (WTVM) -Columbus Fire and EMS are investigating the cause of a house fire on Seminary Road in Columbus.
Crews received calls about the fire shortly before 10 a.m.
According to Columbus Fire Marshall and Division Chief John Shull, the house was believed to be unoccupied at the time of the fire and no injuries have been reported.
According to Columbus Police Department, the family was displaced.
Stay with News Leader 9 as gather more information about the cause of the fire.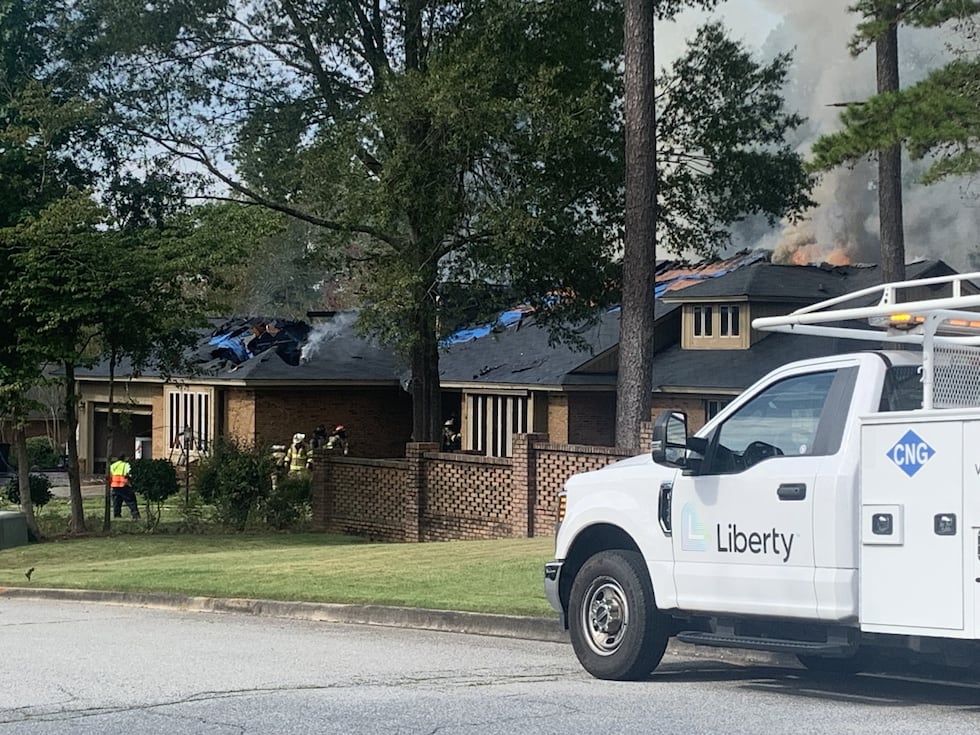 Copyright 2023 WTVM. All rights reserved.