House fire on 16th Avenue leads to total loss, according to officials
Published: Sep. 26, 2023 at 12:34 PM EDT
|
Updated: Sep. 27, 2023 at 10:59 AM EDT
COLUMBUS, Ga. (WTVM) - Columbus Fire and EMS battled a house fire on 16th Avenue.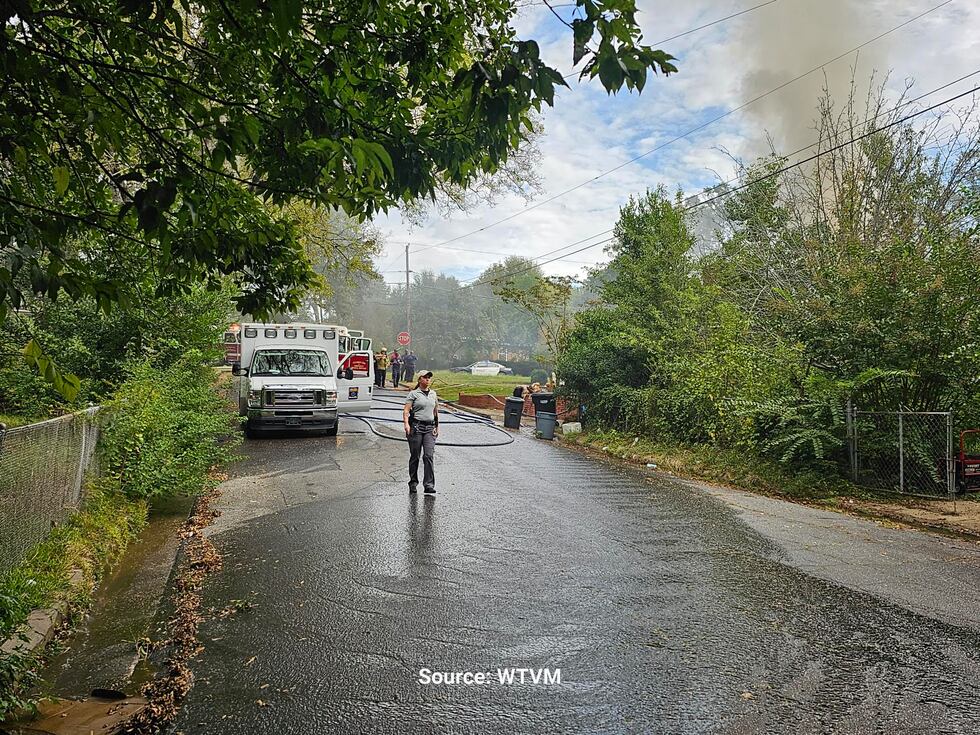 According to The Columbus Police Department, the house fire was a total loss.
According to our crews that were on the scene, all occupants and dog made it out of the home and are safe.
There is no word yet on the cause of the fire. Stay with News Leader 9 as we learn more.
Copyright 2023 WTVM. All rights reserved.