Muscogee County School District holds session about attendance zones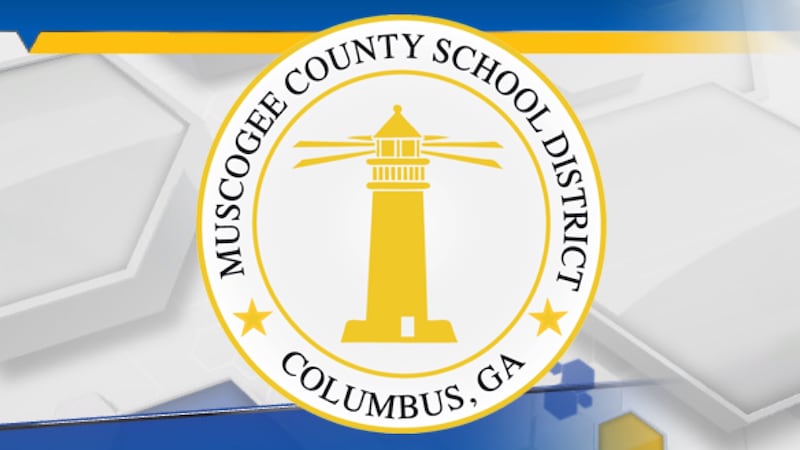 Published: Sep. 25, 2023 at 11:13 PM EDT
COLUMBUS, Ga. (WTVM) - Parents and other community leaders gathered to discuss the restructuring of school attendance zones in the Muscogee County School District.
The event was held at the school district's public education center board room. It was one of two brainstorming sessions scheduled to focus on the issue.
It's been about 30 years since the last restricting plan was implemented. It all comes down to growth and development in the county.
Before any decision can be made, issues like athletics, fine arts and how pre-K programs feed the system must all be considered.
"We're finding out they've identified some of the same issues and concerns that we have, and now we'll move forward, but we want to make sure and again, the purpose of this meeting is to hear what things they think we should consider as we go forward in the boundary lines," said Muscogee County Superintendent. "We just appreciate the face of support of the people coming out to give us their ideas and thoughts and opinions.
The next meeting is being held tomorrow at noon at the same location. The community is invited to attend and share their concerns.
Copyright 2023 WTVM. All rights reserved.