Officials offer $10K in 20-year-old Phenix City homicide
Published: Sep. 26, 2023 at 5:02 PM EDT
|
Updated: Sep. 27, 2023 at 8:57 AM EDT
PHENIX CITY, Ala. (WTVM) - The Phenix City Police Department continues searching for answers in a 20-year-old deadly Phenix City shooting that claimed the life of a 32-year-old man. In this cold case, Alabama officials are offering a cash reward to anyone with valuable information.
Sept. 26 marks the 20th anniversary of a shooting that killed Eric Bernard Nelams in 2003. Police say on that day 20 years ago, at about 5:30 a.m., officers were called to a scene in the 2300 block of Level Court in Phenix City regarding someone being shot. When law enforcement arrived at the scene, Nelams was discovered outside his home under the carport, suffering from a fatal gunshot wound. He was pronounced dead on the scene.
Twenty years later, the victim's mother, Annie Whittelesy, continues to seek answers and asks for the community's help.
"I want the mothers to speak to their sons and daughters. I'm a mother who lost my son. If you know anything, would you please come forward," said the victim's mother.
Nelams' family say he was a military man and loving, devoted father who just walked outside to his truck, heading to work when he was killed.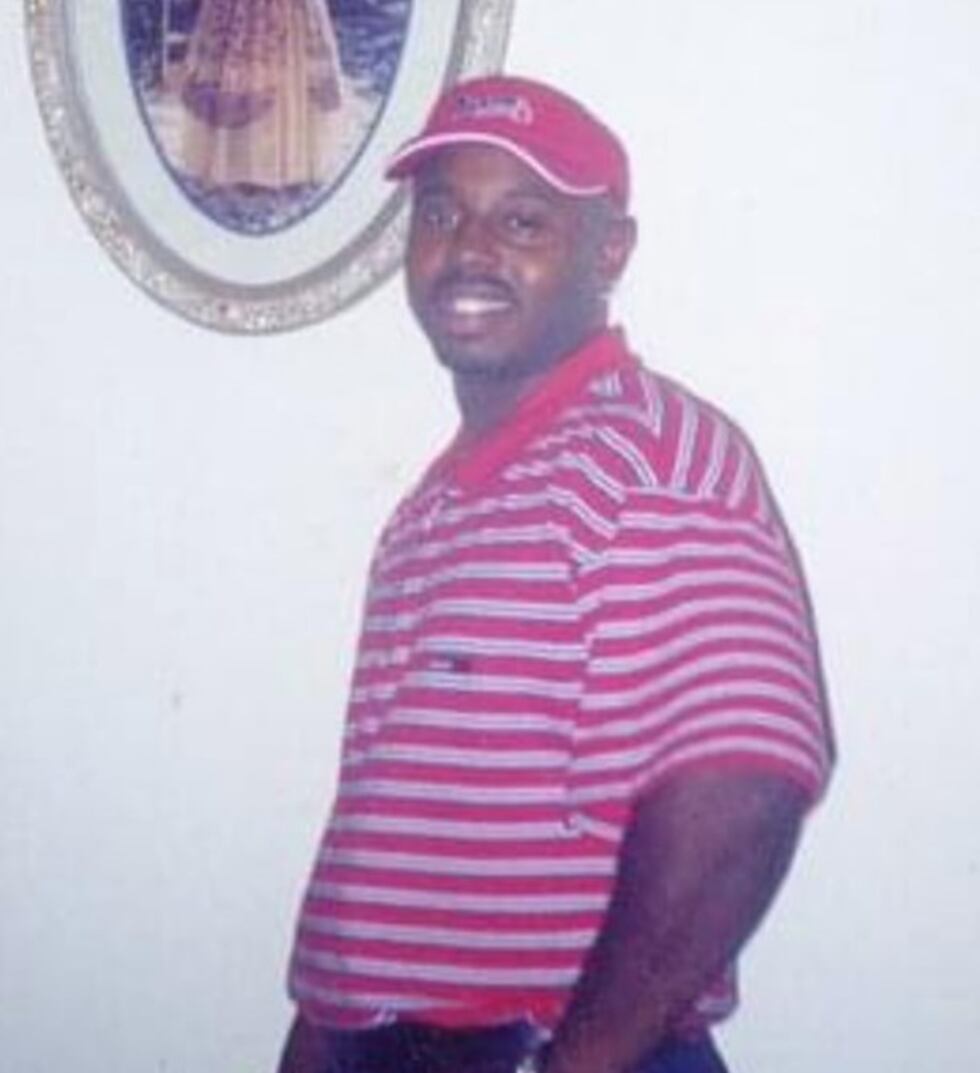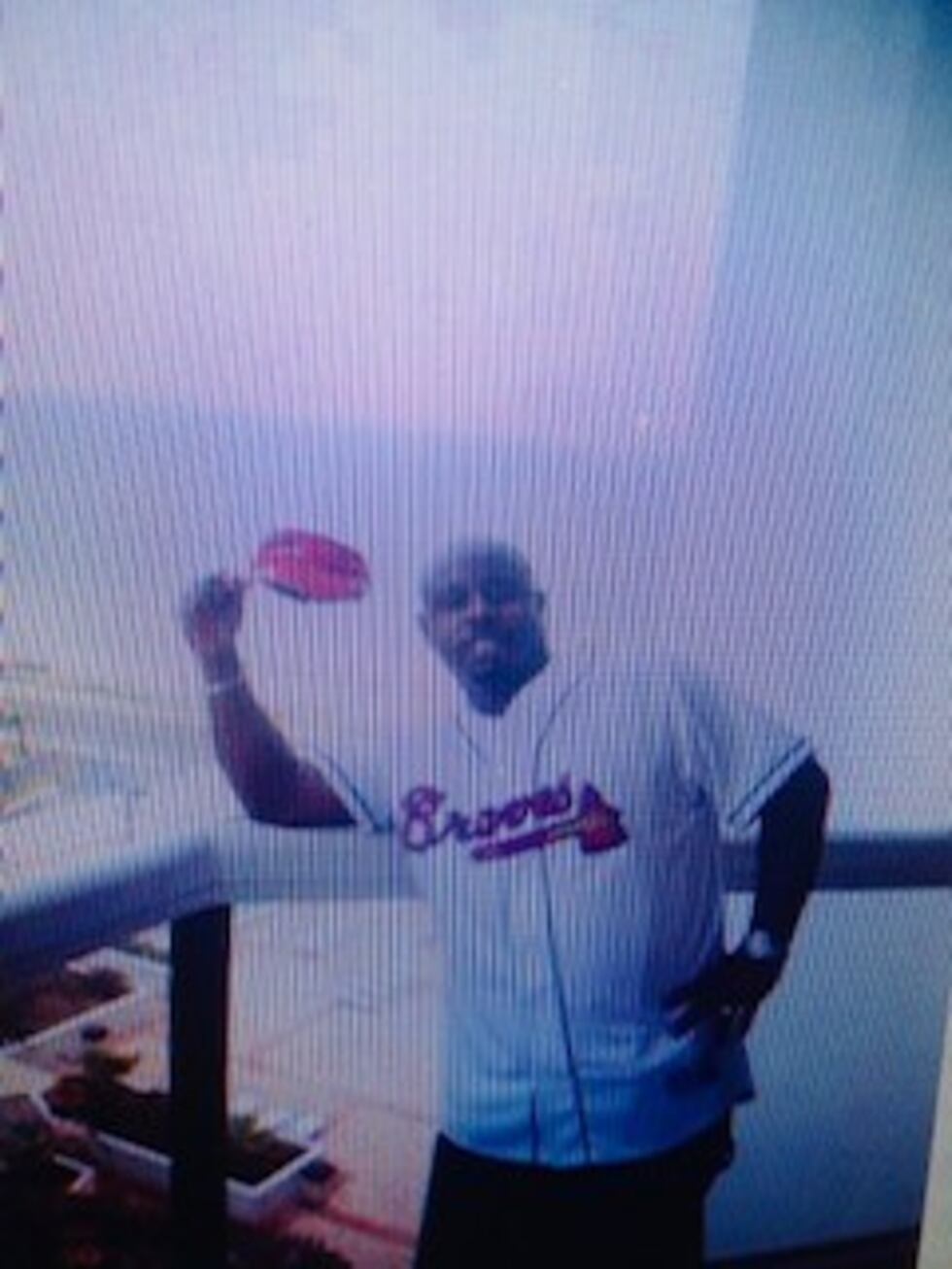 Central Alabama CrimeStoppers have increased the cash reward from $5,000 to $10,000. In June 2004, former Alabama Governor Bob Riley offered the initial cash reward for anyone with information that leads to the identification and arrest of the suspect(s). That reward is now in the process of being renewed, making it higher.
Anyone with information should contact the Phenix City Police Department or CrimeStoppers at 334-215-7867.
Copyright 2023 WTVM. All rights reserved.