Columbus man arrested for multiple felonies, including vehicle theft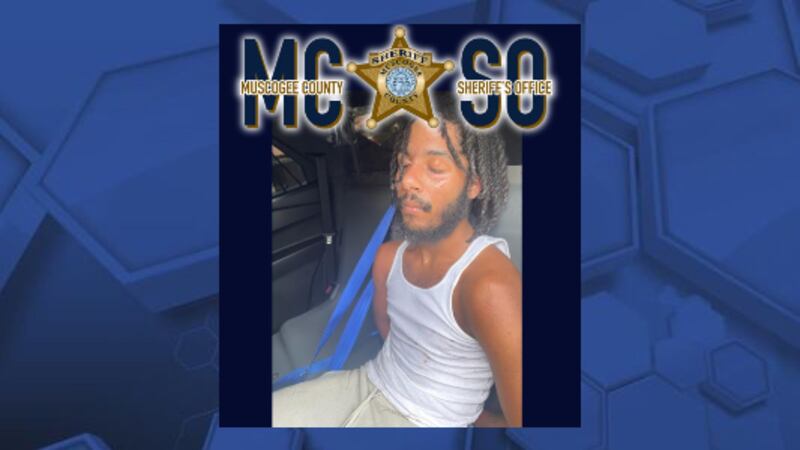 Published: Sep. 27, 2023 at 11:36 AM EDT
|
Updated: Sep. 27, 2023 at 11:54 AM EDT
COLUMBUS, Ga. (WTVM) - The Muscogee County Sheriff's Office arrested a man on multiple felony charges.
According to officials, on September 26, the Muscogee County Sheriff's Office Special Operations Patrol Units attempted to conduct a traffic stop on a black Nissan Pathfinder that had previously been reported stolen through the Columbus Police Department.
Officials say the driver, later identified as Trenton Barrow, fled in the vehicle and a brief pursuit occurred. Barrow then attempted to escape on foot while holding a firearm in his hand.
Deputies took Barrow into custody and he was transported to the Muscogee County Jail without further incident. Barrow was charged with the following:
Felony Theft By Receiving Stolen Property (Motor Vehicle)
Felony Fleeing To Elude
Felony Possession Of a Firearm During The Commission Of A Crime
Reckless Driving
Obstruction Of a Law Enforcement Officer
Possession of Marijuana
Copyright 2023 WTVM. All rights reserved.