Columbus Police Department offers cash reward for information in Rigdon Rd. shooting investigation
Published: Oct. 3, 2023 at 8:58 PM EDT
|
Updated: Nov. 3, 2023 at 6:11 PM EDT
COLUMBUS, Ga. (WTVM) - The Columbus Police Department is offering a cash reward for any information that leads to the arrest of the suspects involved in the Rigdon Road shooting investigation.
If you have any information on this incident, contact Sgt. D. Baker at 706-225-4296. click HERE to submit information anonymously.
A shooting investigation is underway in Midtown Columbus, where a man was killed. The victim killed in the shooting was a suspect in a 2021 shooting case.
The Columbus Police Department says the shooting occurred on Rigdon Road and 10th Street.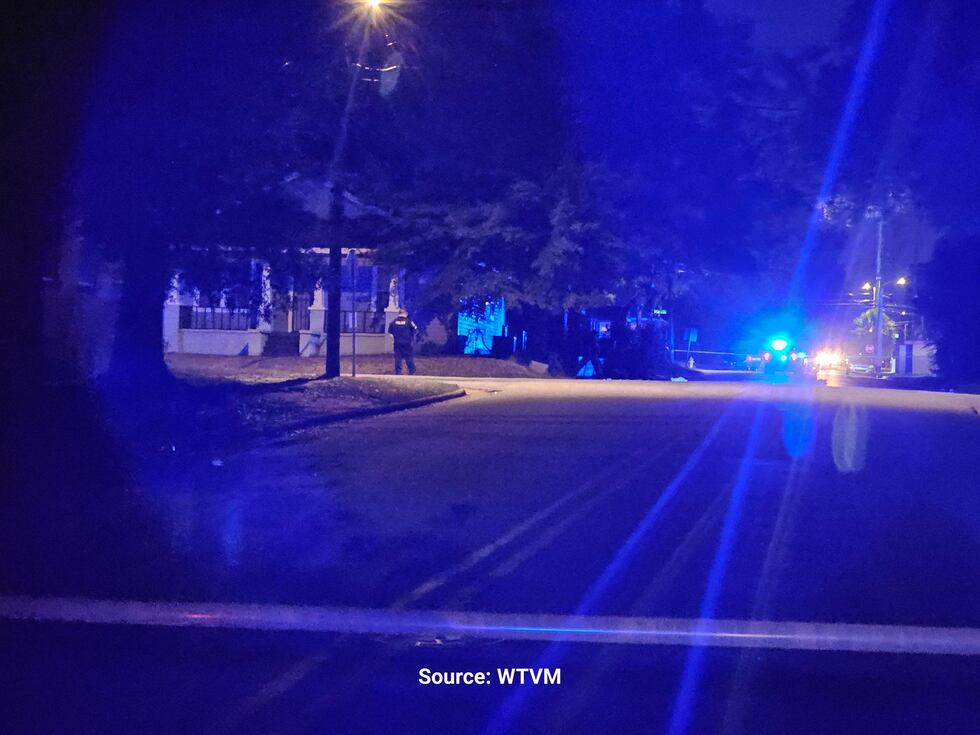 According to Muscogee County Coroner Buddy Bryan, the victim has been identified as 23-year-old Elijah Farral.
In February 2021, Farral was charged with involuntary manslaughter and reckless conduct in connection with the death of 18-year-old Sara Holtrop, of Hamilton.
Holtrop was found in the living room of a residence suffering from a gunshot wound. She was taken to Piedmont Columbus Regional where she died from injuries and was pronounced dead at 7:57 p.m.
Farral was transported to Columbus Piedmont Regional on October 3, where he died from his injuries.
Copyright 2023 WTVM. All rights reserved.