Glenwood, Lee-Scott to join AHSAA in 2024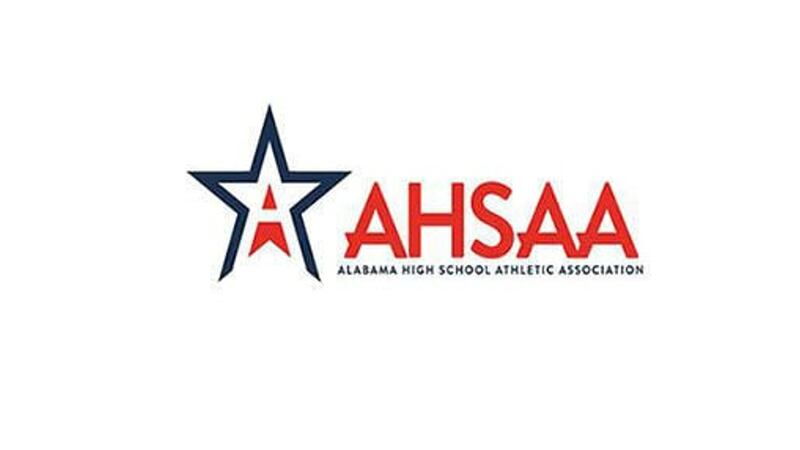 Published: Oct. 17, 2023 at 4:30 PM EDT
MONTGOMERY, Ala. (WTVM) - The Glenwood Gators and the Lee-Scott Academy Warriors will soon be transitioning from the Alabama Independent Schools Association (AISA) to the Alabama High School Athletic Association (AHSAA). The state's Central Board of Control has approved both schools to join the AHSAA in all athletic sports starting in the 2024-25 academic year.
"Lee-Scott Academy has been a long-standing member of the Alabama Independent School Association for close to 40 years, so the decision to make this move was not taken lightly. We will remain a member of the AISA for all other activities. LSA will enter the Alabama High School Athletic Association on a level field of competition with area schools, which will provide opportunities to showcase the school's athletic and coaching talent. We are looking forward to forming new relationships with other schools over athletic competition," said Lee-Scott Academy Head of School Dr. Stan Cox.
"While our time in the AISA has been tremendous, we are super excited at the opportunity to compete in the AHSAA. We believe this gives our student-athletes the best platform to showcase their abilities, while allowing us as a community to show the rest of the state how amazing the Glenwood Family truly is," said Glenwood School Athletic Director Tim Fanning.
The AHSAA is expected to announce fall sports reclassifications in December.
Copyright 2023 WTVM. All rights reserved.