Columbus mother accused of kidnapping children from Burger King denied bond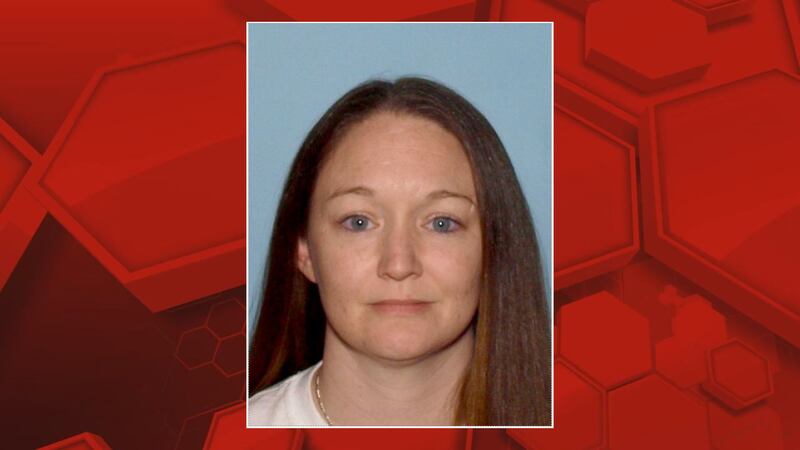 Published: Oct. 19, 2023 at 7:12 PM EDT
COLUMBUS, Ga. (WTVM) - A mother accused of kidnapping her two daughters has been denied bond after her first court appearance in Recorder's Court.
39-year-old Kalia Spires allegedly abducted 11-year-old Kylie Home and 4-year-old Kylann Harper from a northside Burger King on Sunday, Oct. 15, prompting a nationwide Amber Alert.
In court, it was testified that law enforcement received a call about two children being taken in a bluish-green Honda CRV SUV from the fast food restaurant on Veteran's Parkway. However, it was unknown who the driver was at the time of the report.
Officials say an eight-year-old was left at the scene with a DEFACS worker because he refused to go along, saying he was afraid to leave with them. According to what the boy told police, his mother locked him in a closet for two weeks when he lived with her. The older daughter carried the younger one to the car and covered themselves in blankets as the driver, later identified as Spires, drove off.
Through technology, police determined Spires was traveling south with the two girls. They were also about to uncover a second vehicle being involved in the incident.
Detectives kept track of the vehicle using locator technology and even got Tift, Bulloch, and Berrian Counties involved to go to the girl's grandmother's home.
Law enforcement was eventually able to find Spires and take her into custody in Tift County.
In court, Spires pleaded not guilty, saying she was afraid her children would be engaged in sex trafficking when they got to the Burger King parking lot.
The three children were at the north Columbus Burger King for a civil visit supervised by DFACS. Officials say Spires has no custody of her children due to the extreme danger of sexual and physical abuse in the mother's care.
The driver of the second vehicle has not been charged as an accomplice at this time. However, the investigation is ongoing.
Spires was denied bond and had her case turned over to superior court.
Copyright 2023 WTVM. All rights reserved.