Organization offers pet resources for families in Muscogee, surrounding counties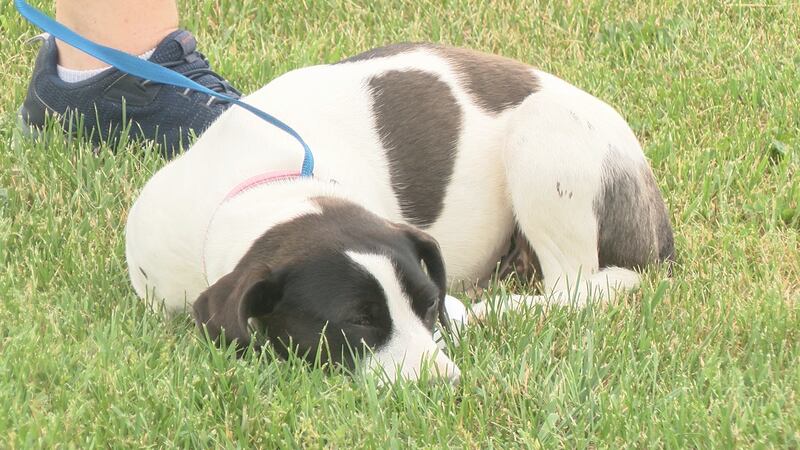 Published: Oct. 19, 2023 at 4:15 PM EDT
COLUMBUS, Ga. (WTVM) - As the weather cools and the holiday season approaches, one area organization wants to remind people that there are many resources available to help offset costs for their pets.
Animal SOS has helped hundreds of dogs and cats remain in loving homes by using a multi-step approach that includes collaborating with animal rescue groups, raising money for pets in need of treatment, and providing services and products to pet owners. The organization describes some of what the organization offers.
"We have our Pit Fix Program, which is for any Pit-type dog in Muscogee, Russell and Harris Counties. We have our Snyp Program which is for low-income families under $45,000 household income. We'll be happy to fix those dogs and of course anybody under our Woner support," said Becky Carter, founder and executive director of Animal SOS.
Carter says Animal SOS is approaching close to 1,600 spays and neuters for pet owners in the community for 2023. The organization is urging people to take advantage of the many resources available to help make sure local animals are loved and can stay happy in their homes.
Copyright 2023 WTVM. All rights reserved.