Clerk Authority to hold informative session for Ga. property owners in Columbus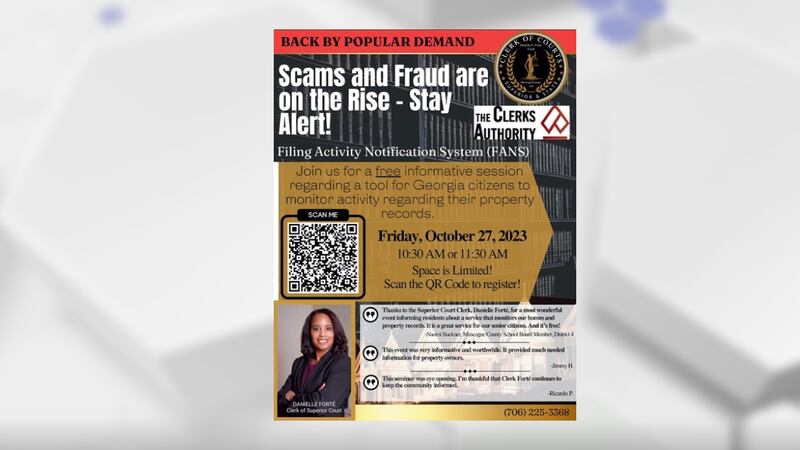 Published: Oct. 20, 2023 at 10:49 AM EDT
|
Updated: Oct. 20, 2023 at 10:51 AM EDT
COLUMBUS, Ga. (WTVM) - The Clerk Authority will host an informative session on a tool to help Georgians avoid scams and fraudulent activities regarding their property.
Filing Activity Notification System (FANS) is a tool for Georgia citizens to utilize when monitoring their property records.
The free session, being held on Friday, Oct. 27, will assist property owners in understanding how to use FANS and bring awareness to scams surrounding their property information.
There will be two sessions held at 10:30 a.m. and 11:30 a.m. Space is limited.
To register, scan the QR code below.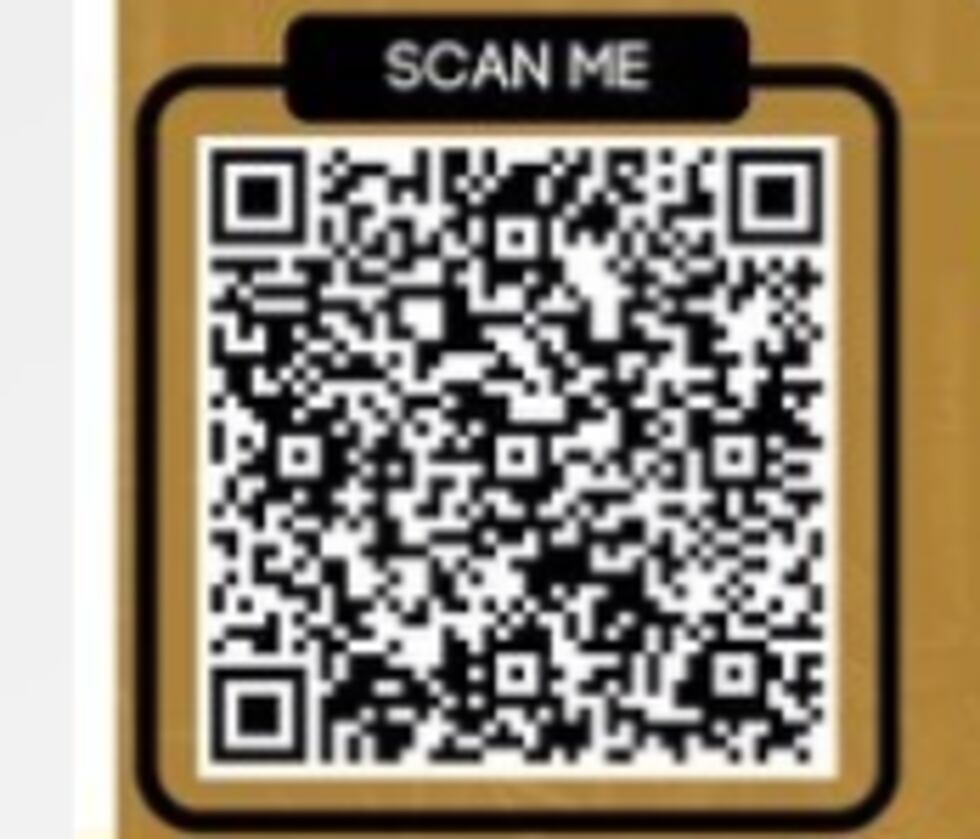 Copyright 2023 WTVM. All rights reserved.