Harris County School District searches for next superintendent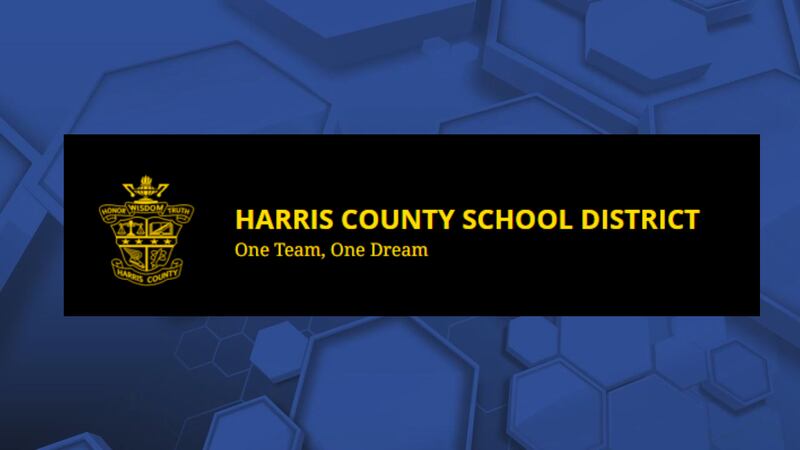 Published: Oct. 25, 2023 at 6:15 PM EDT
HARRIS COUNTY, Ga. (WTVM) - The search for the next superintendent for Harris County School District is underway.
Harris County Board of Education and King-Cooper and Associates, a Georgia-based firm supporting the search superintendent search process, says applications will be accepted until Dec. 8.
School officials say the board has committed to conducting a thorough search that engages the community and employees while keeping the applicant confidentiality until finalists are determined.
A survey is being developed to gather input on the desired qualities of the next potential candidate for the position from district employees and community members.
Officials are anticipating the search to take four to five months. The search became necessary upon Roger D. Couch's retirement announcement at the end of this current school year.
For more information about the position requirements, surveys, and results, click here.
Copyright 2023 WTVM. All rights reserved.