St. Anne Pacelli School gives tour of expanded preschool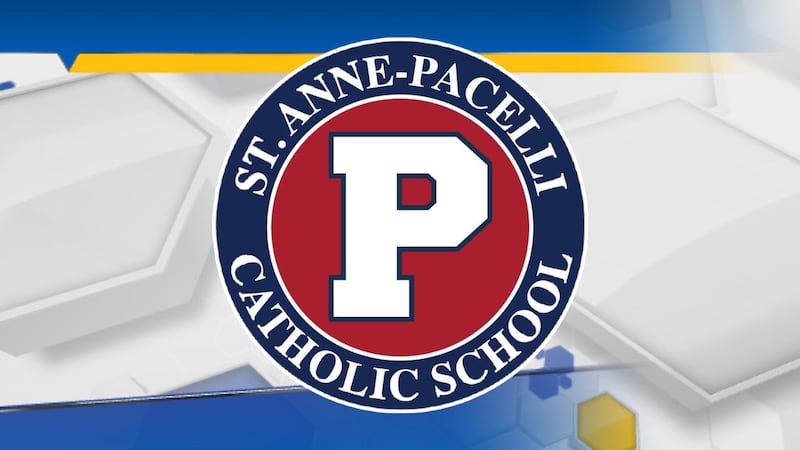 Published: Oct. 24, 2023 at 10:44 PM EDT
COLUMBUS, Ga. (WTVM) - St. Anne-Pacelli Catholic School showed off its newly expanded preschool.
The addition, which was completed just in time for the start of the school year, allowed the private school to double its capacity of students ages one through three.
Pacelli opened its original preschool in 2015 and has had a waiting list ever since. They embarked on a seven-million-dollar capital expansion plan five years ago to expand the preschool and make campus-wide improvements and additions.
President of the school, Ronnie Collins, says the expansion allows them to serve many more children and families in the Chattahoochee Valley.
"Well, it's a great day to be a Viking. We are super excited to open our early learning center. We remodeled the area, and we were able to double our children. So, we have 94 children now in our preschool with a long, long waiting list," said Collins.
The preschool is open year-round and remains located in St. Anne Catholic Church.
Copyright 2023 WTVM. All rights reserved.