Columbus man sentenced to 10 years after pleading guilty to stolen firearm charge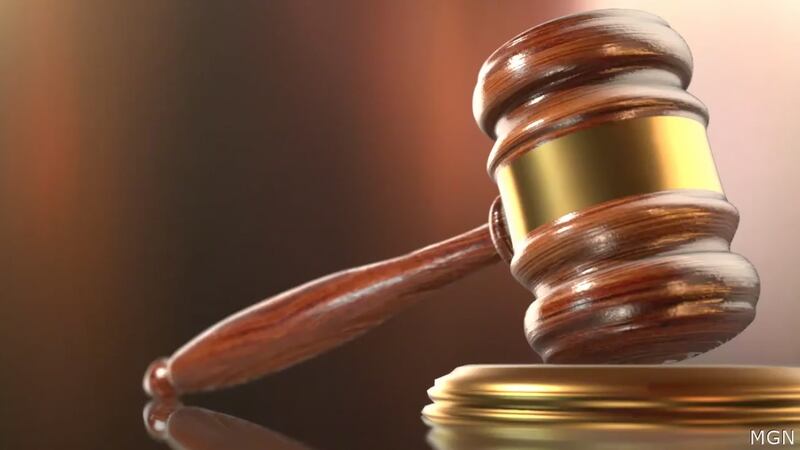 Published: Oct. 26, 2023 at 6:02 PM EDT
COLUMBUS, Ga. (WTVM) - According to officials, 36-year-old Carlos Mathis was sentenced to serve 10 years in prison followed by three years supervised release by U.S. District Judge Clay Land today after he pleaded guilty to possession of a stolen firearm on May 23. The defendant is not eligible for parole.
They say Mathis had a lengthy criminal history and led a state trooper on a high-speed chase while he was on several outstanding state warrants.
"The defendant, who was wanted on several outstanding warrants at the time of his arrest, acted recklessly, endangering himself and others when he fled an officer while in possession of a stolen gun," said U.S. Attorney Peter D. Leary. "The community's protection is paramount; I want to thank the federal, state, and local law enforcement agencies for their ongoing efforts to improve the safety of all."
According to court documents, at approximately 1:00 a.m. on Oct. 2, 2022, a Georgia Department of Public Safety officer attempted to pull over a vehicle traveling 112 mph on I-185 in Muscogee County.
Officials say the vehicle increased its speed, changed lanes, and exited the Manchester Expressway exit before crashing into the concrete median. Mathis then fled from the car into a wooded area and was quickly arrested.
They say a stolen loaded Sig Sauer 9mm pistol was found on the driver's side floorboard. They also found a backpack containing three large bags of Marijuana.
The case was investigated by the Georgia Department of Public Safety, the Columbus Police Department, and the Bureau of Alcohol, Tobacco, Firearms, and Explosives (ATF).
Copyright 2023 WTVM. All rights reserved.