Auburn police investigating aggravated assault near Lem Morrison Dr.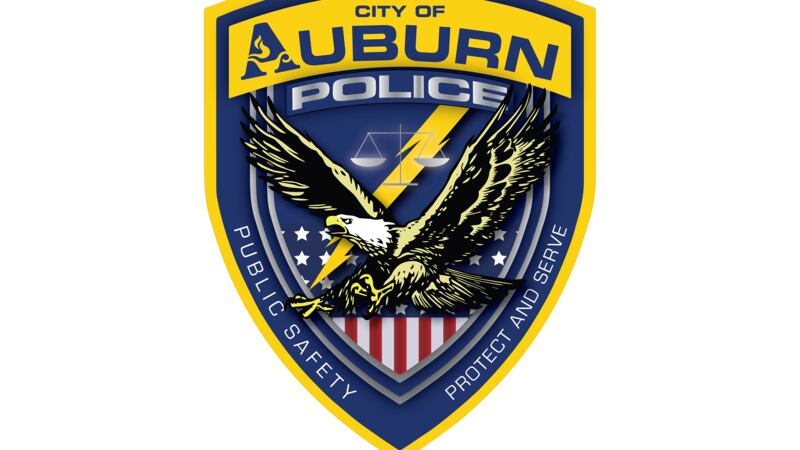 Published: Oct. 28, 2023 at 12:10 PM EDT
|
Updated: Oct. 28, 2023 at 12:13 PM EDT
AUBURN, Ala. (WTVM) - Auburn University Campus Safety and Security received reports of an incident of aggravated assault at the hayfield near Lem Morrison Drive and South Donahue Drive.
The incident occurred at 9 am. on Oct. 28, and was reported to AU Campus Safety and Security by Auburn police.
According to a post on the Auburn University Campus Safety and Security Facebook page, the party that reported the incident said a known individual made general threatening comments while showing a weapon and that no direct threats were made. The suspect then left campus.
The suspect is described to be in his mid 40s wearing a blue hoodie, and he is 5′9 and 160 pounds. According to the post, the suspect was last seen driving a 2002 Mercury Mountaineer.
To see the full post click here.
If you have any information about this incident you are asked to contact the Auburn Police Department at 334-246-1391.
Copyright 2023 WTVM. All rights reserved.