Auburn police arrest Lanett man on multiple charges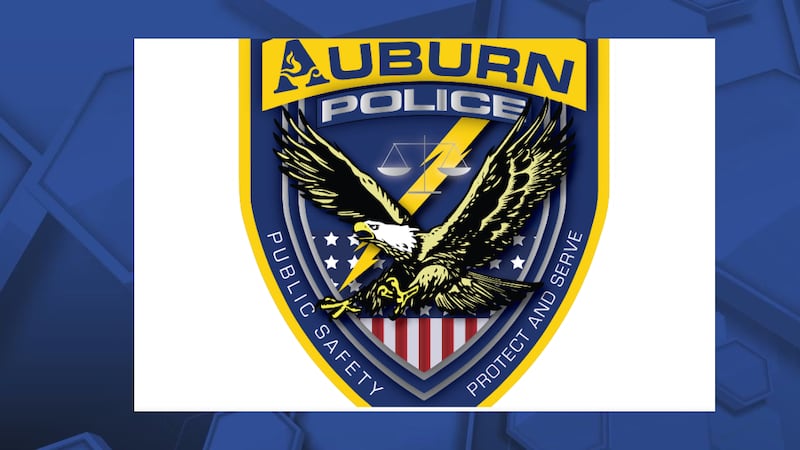 Published: Nov. 1, 2023 at 3:23 PM EDT
AUBURN, Ala. (WTVM) - The Auburn Police Department arrested 25-year-old Zachary Tyler Holloway and charged him with, burglary (third-degree), theft of property (first-degree), and attempting to elude a police officer.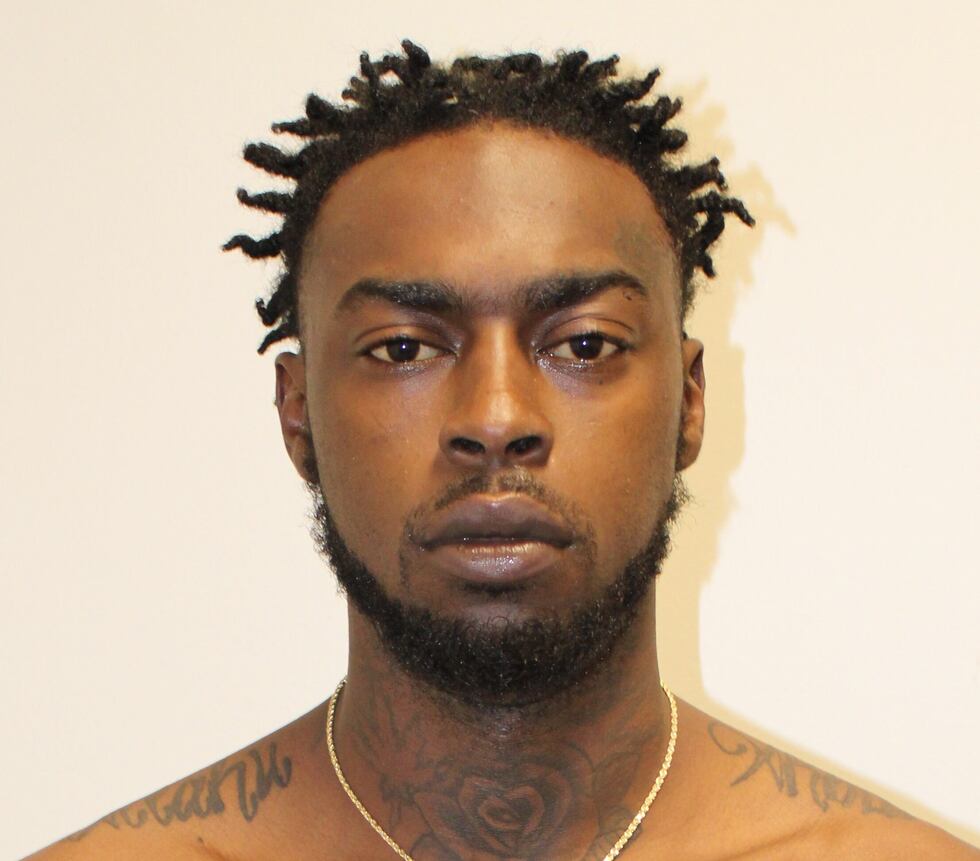 According to officials, the arrest stems from police responding to an alarm at a business located on North Ross St. They say a suspect, who had a mask on, was observed exiting the business through shattered glass on the front door in possession of stolen merchandise from the business.
Officials say Holloway ran from officers and dropped the stolen property. Officers arrested Holloway.
Holloway was transported to the Lee County Jail and held on an $11,000 bond.
Copyright 2023 WTVM. All rights reserved.