Columbus Police Dept., other agencies execute patrol of city's crime "hotspots"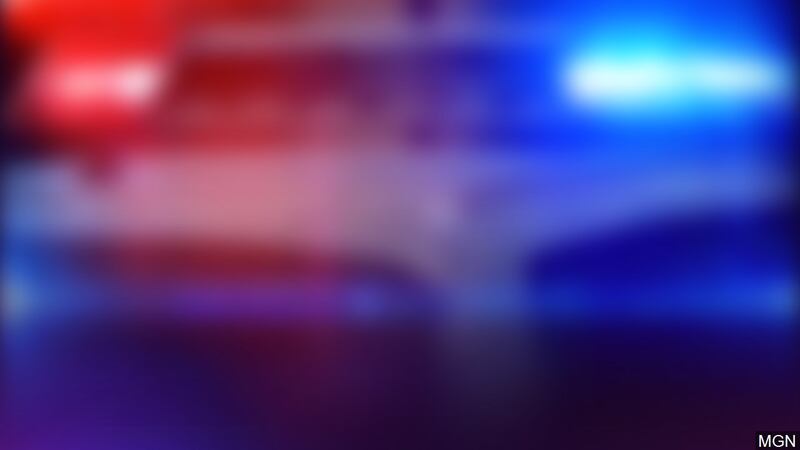 Published: Nov. 2, 2023 at 5:07 PM EDT
COLUMBUS, Ga. (WTVM) - The Columbus Police Department (CPD) Special Operations Unit, in combination with other law agencies, recently conducted a one-day crime suppression operation.
Officials called the detail Operation Necronomicon Crime Suppression Detail, where law enforcement centered their attention around criminal "hotspots" identified by the CPD's Intelligence Unit.
The operation resulted in the following,
69 Investigative Contacts

3 Arrests

3 Felony Charges

3 Misdemeanor Charges

32 Traffic Citations

19 Written Traffic Warnings

51 Vehicle Stops

One Handgun Seized

67 Grams of Marijuana Confiscated

One Gram of Fentanyl Seized
Members of the Patrol Division, Ft. Moore CID Proactive Field Investigations Unit and Muscogee County School District all help carry out the patrol.
Copyright 2023 WTVM. All rights reserved.