TCSS releases tailgating, game procedures ahead of high school playoffs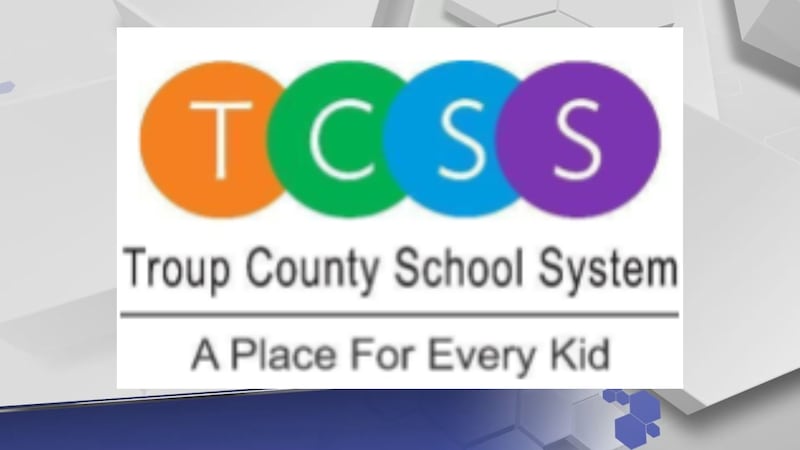 Published: Nov. 9, 2023 at 4:55 PM EST
LAGRANGE, Ga. (WTVM) - The Troup County School System has released its tailgating and game procedures at Callaway Stadium ahead of the high school football playoffs.
A statement from the LaGrange College released on Thursday, November 9, is as follows:
After events that transpired during the LaGrange vs. Troup high school football game Friday evening, local officials representing LaGrange Fire Department, LaGrange College, LaGrange Police Department, Troup Emergency Management, Troup County Schools, Troup County Government, Troup County Sheriff's Department, Troup 911 and American Medical Response gathered to discuss an action plan for the future.

Out of concern for public safety, there was unanimous agreement that tailgating no longer be allowed for high school football games and that patrons not be allowed to loiter in parking areas before, during, and after games.

In its parking lots, LaGrange College will implement this decision immediately beginning with this weekend's playoff games. College parking will open no more than 1 ½ hours prior to kickoff and loitering will not be permitted.

For this weekend's upcoming contests, that means the Callaway Auditorium lot will open Friday for parking at 6 p.m., and on Saturday the lot will open at 2 p.m.

This plan will remain in effect for future high school games at Callaway Stadium.
The Troup County Government made a statement regarding the future of tailgating at Callaway Stadium.
The rules for the upcoming high school playoff game are as follows:
1. Clear bags are only allowed in the game.
2. No full face mask or coverings.
3. No loitering before, during, or after the game.
4. Our current policy is that no student who has been suspended, assigned to The HOPE Academy, or has been expelled is allowed to attend school events.
5. No re-entry. There will be signs posted notifying attendees of that practice.
6. Everyone will be screened with a weapon detection system before entering the stadium.
7. To assist law enforcement and staff with managing the game and ensuring all attendees' safety, we highly encourage children K-9th grades, to be accompanied by an adult to the game.
8. No crossover (You must remain on the side of the stadium you enter through).
Officials say the purpose of these security measures is to allow for a safe and enjoyable atmosphere for all participants during the game.
Copyright 2023 WTVM. All rights reserved.