Valley, Glenwood, Opelika, Beulah, LaGrange all hold Wednesday signings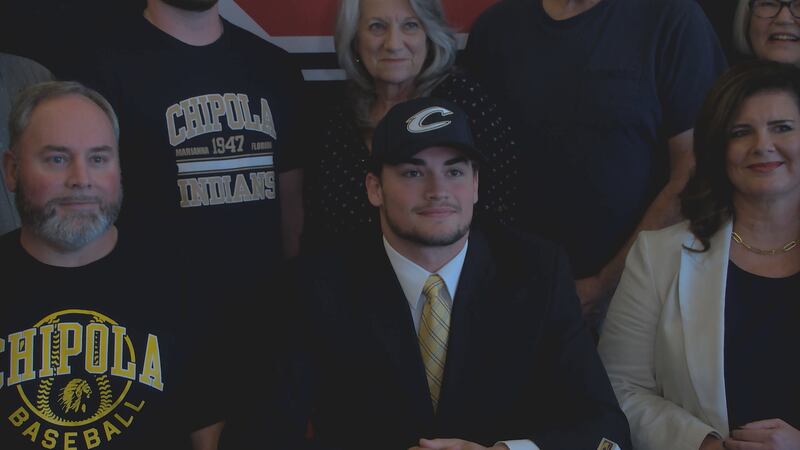 Published: Nov. 9, 2023 at 1:26 AM EST
COLUMBUS, Ga. (WTVM) - Wednesday, November 8th marked the day several student-athletes across our area signed letters of intent to play at the next level.
For those who made their dream a reality, we would like to take the time to recognize them.
Valley:
Jackson Sanders -Baseball- Auburn University
Glenwood:
Olivia Slcoumb - Softball- University of West Georgia
Anna Grace Griggs -Softball- Northwest Florida
Presley Giglao - Volleyball- Bryan College
Ragan McConnell - Softball- Bevill State.
Opelika:
Jackson Killcreas -Baseball- Chipola College
Sarah Bush - Swim- Preferred Walk-On (PWO) offer to Auburn University
Beulah:
Libby Buchannan -Softball- Wallace Dothan
Elizabeth Hancock- Softball- Lurleen B. Wallace
Aubryn Trammell -Softball- Point University
Abrianna Green -Softball- Columbus State
LaGrange:
Tanner Langley - Baseball- Georgia Southern
Copyright 2023 WTVM. All rights reserved.