5th-grade teacher wins TOTY at J.D. Davis Elementary School in Columbus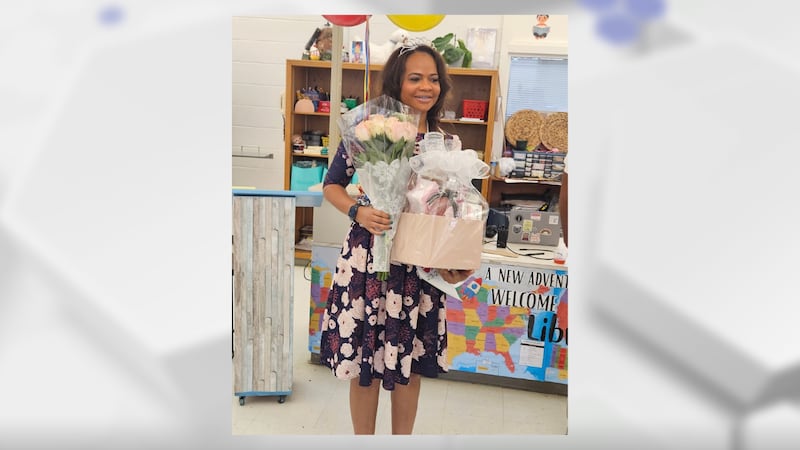 Published: Nov. 9, 2023 at 8:15 PM EST
COLUMBUS, Ga. (WTVM) - Teaching is her passion, and she's known for going above and beyond to ensure her students succeed. As a result, Robyn Robinson's peers named her teacher of the year.
Robinson teaches 5th-grade math and science at J.D. Davis Elementary School in Columbus.
This is her second time receiving the high honor as a certified teacher in Muscogee County School District for the last ten years – the first award coming when she was at Double Churches Elementary School.
Robinson says her teaching philosophy is "Relationships before rigor—grace before grades. Love before lessons and patience before programs," while what she lives by in her classroom is, "Apologizing to a student builds bridges of trust and forgiveness."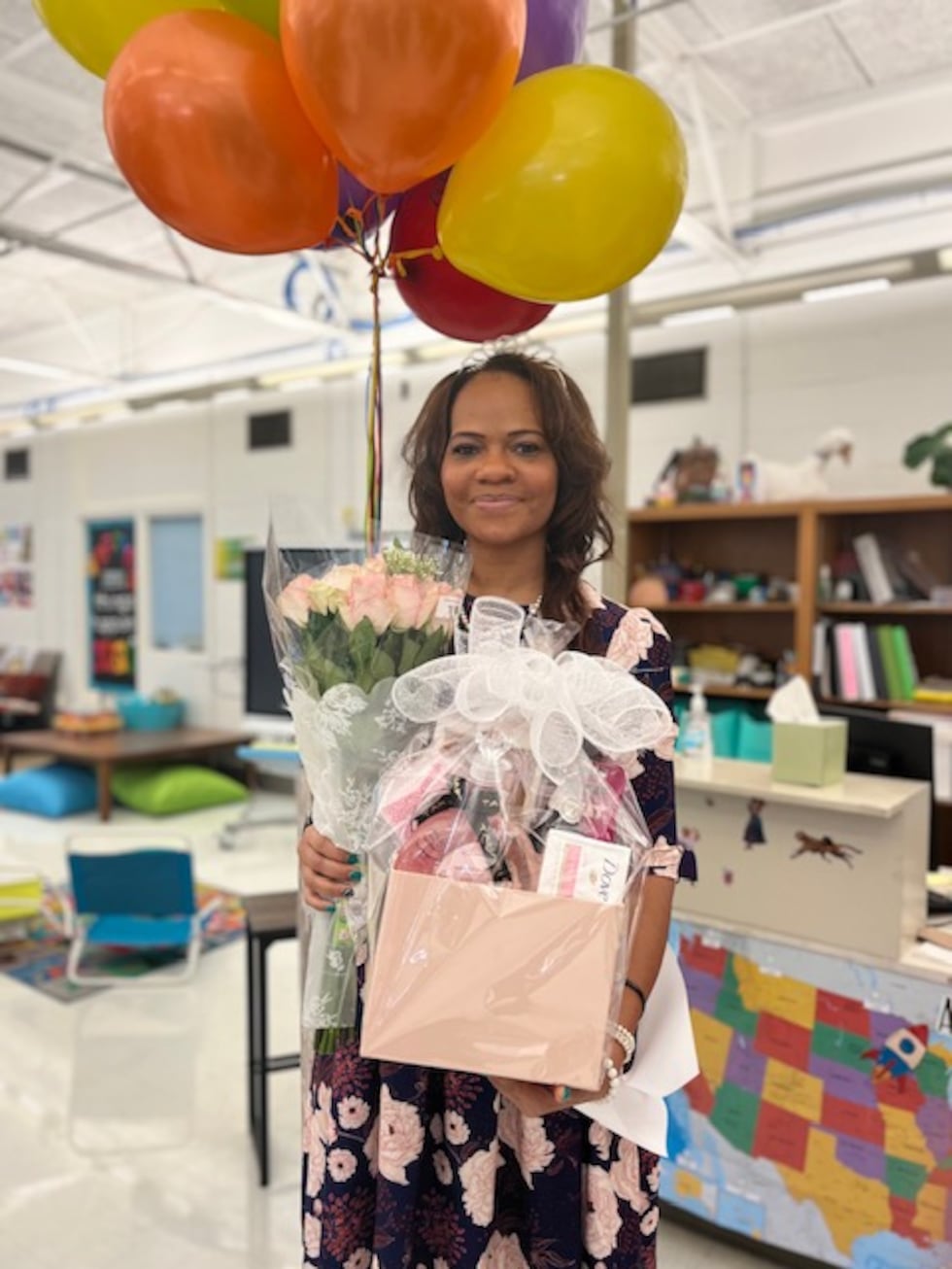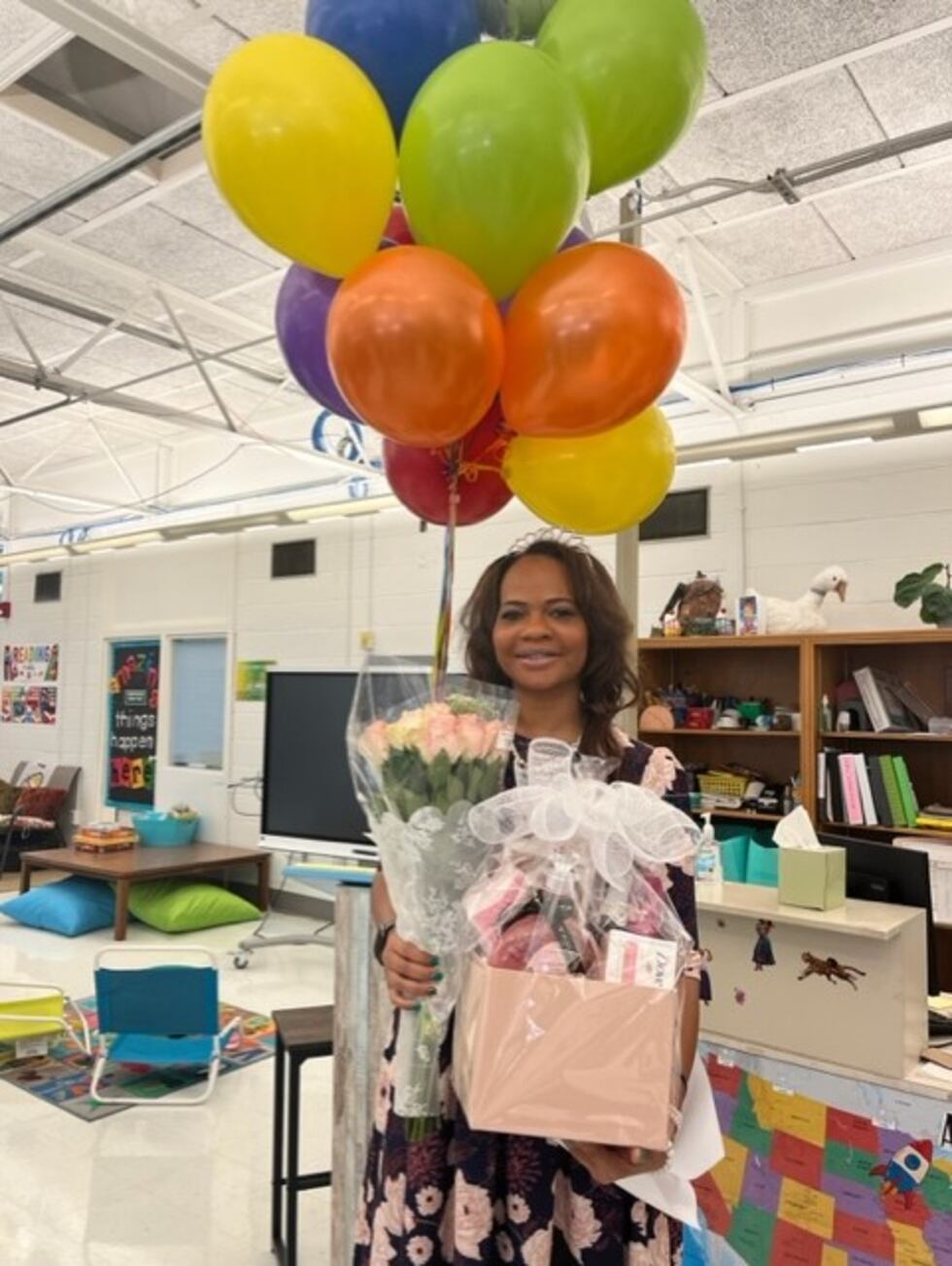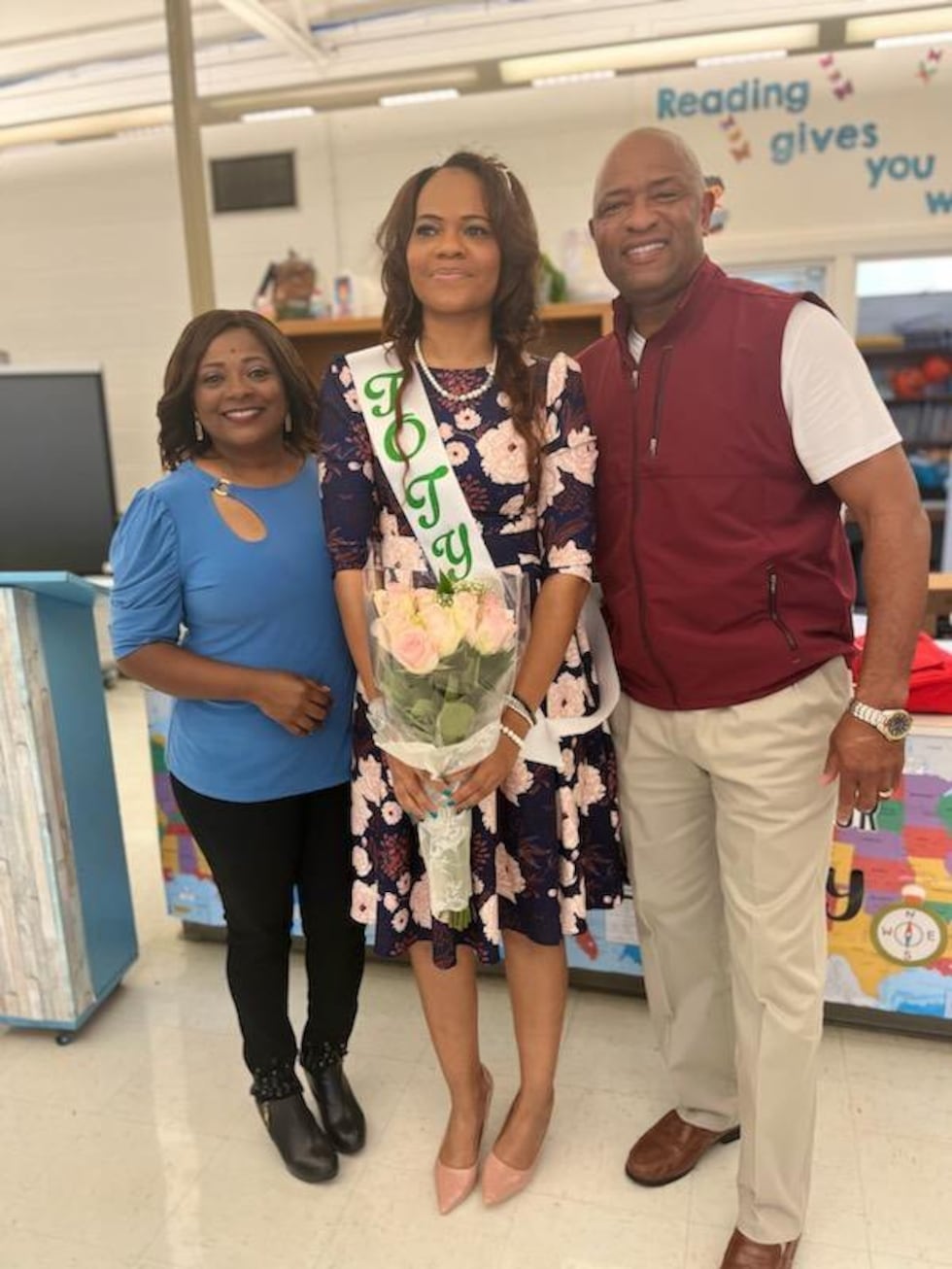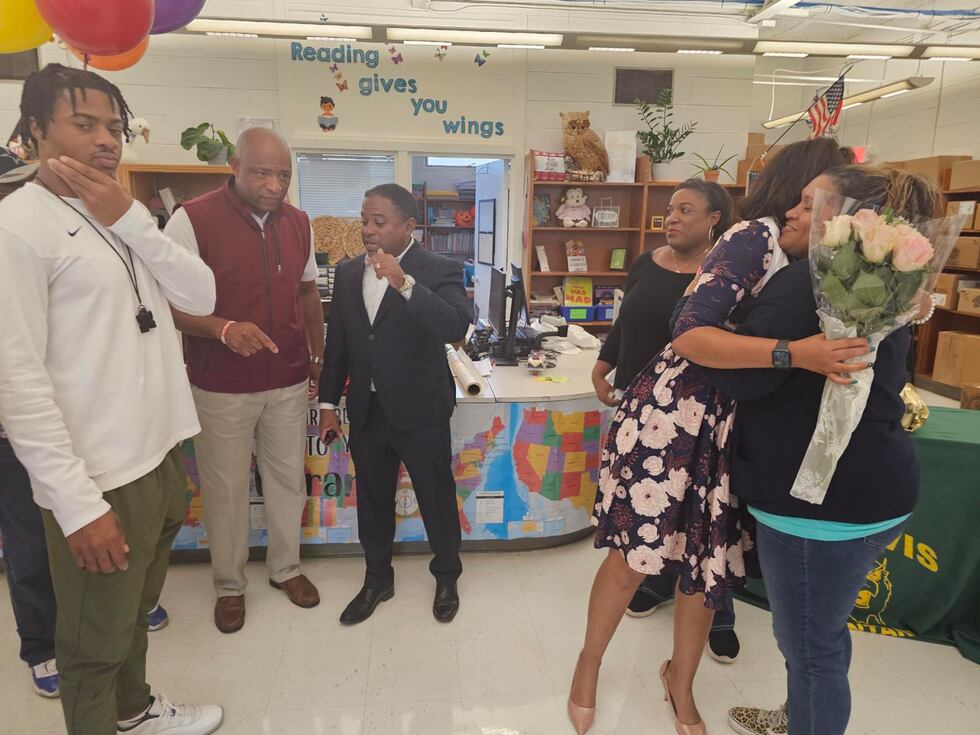 Family and friends were there to celebrate her accomplishment, including News Leader 9′s Roslyn Giles and her husband, Robyn Robinson's sister-in-law and brother, respectively. School board member Kia Chambers and her husband, Travis, also attended.
Copyright 2023 WTVM. All rights reserved.