Dancing Stars of Columbus announces stars for 2024 event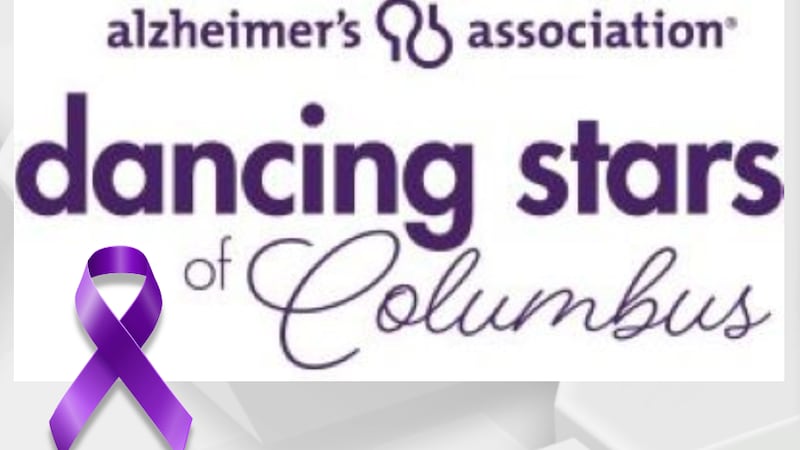 Published: Nov. 9, 2023 at 10:47 PM EST
COLUMBUS, Ga. (WTVM) - The 15th Annual Dancing Stars Columbus kickoff event was held at the County Club of Columbus.
Dancing professionals came out to meet their stars for the upcoming event.
One of News Leader 9′s very own will be participating in the health benefit. The website is expected to go live tomorrow.
Last year, the affair raised over $300,000, and this year the organization hopes to surpass that amount.
"We are trying to bring awareness for Alzheimer's, a terrible disease. And so many people are affected even the people who are taking care of their loved ones at home. So we want to raise money for research to end Alzheimer's, find a cure and also we have money going to education," said Chairman Fitzgerald Vickerstaff.
Money raised from the event will go towards Alzheimer's research. To learn more or donate, click here.
Copyright 2023 WTVM. All rights reserved.