Woman guilty of stealing thousands from Lee County residents in storm repair scam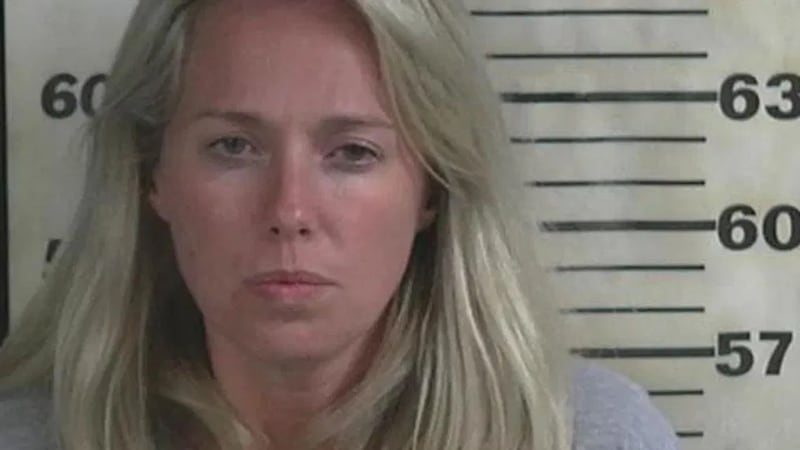 Published: Nov. 10, 2023 at 4:40 PM EST
|
Updated: Nov. 10, 2023 at 4:41 PM EST
LEE COUNTY, Ala. (WTVM) - A woman accused of scamming community members affected by deadly 2019 storms was found guilty in Lee County court.
According to the Lee County District Attorney's Office. Amber Nicole McCrory scammed Lee County residents out of thousands of dollars by promising to repair damages to their homes caused by the storms in March 2019.
In the investigation, evidence showed that the defendant's scam included fake contracts that required a large down payment that the victims would pay just to never hear from McCrory again.
She was eventually caught in North Carolina and brought back to Lee County for trial.
McCrory's sentencing has been scheduled for a later date. Although the defendant paid the restitution before trial, the state will be requesting jail time.
Copyright 2023 WTVM. All rights reserved.