Columbus police searching for two armed robbery suspects on Victory Dr.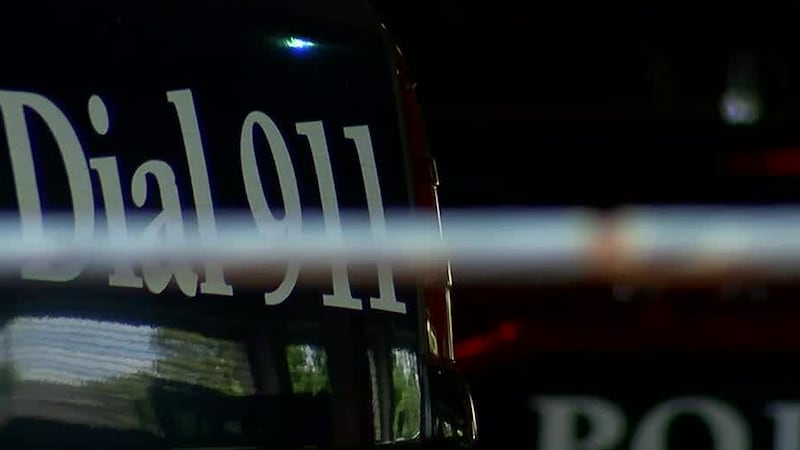 Published: Nov. 13, 2023 at 4:09 PM EST
COLUMBUS, Ga. (WTVM) - The Columbus Police Department is investigating an armed robbery and searching for two suspects.
Officials say the incident happened at the Corner Store on Victory Drive around 12:57 a.m.
They say two suspects are involved - however, only one suspect showed a firearm during the robbery.
Authorities say the first suspect was wearing an olive hoodie, dark pants, red tennis shoes, and a camouflage face mask. The second suspect was wearing light blue jogging suit with the white lettering "Scoopers" on the front and back of hoodie. There was also a white design on the right sleeve and pant leg.
The suspects took an undetermined amount of cash. No one was injured during this robbery.
Copyright 2023 WTVM. All rights reserved.