New Literacy Act raises concerns for students with learning disabilities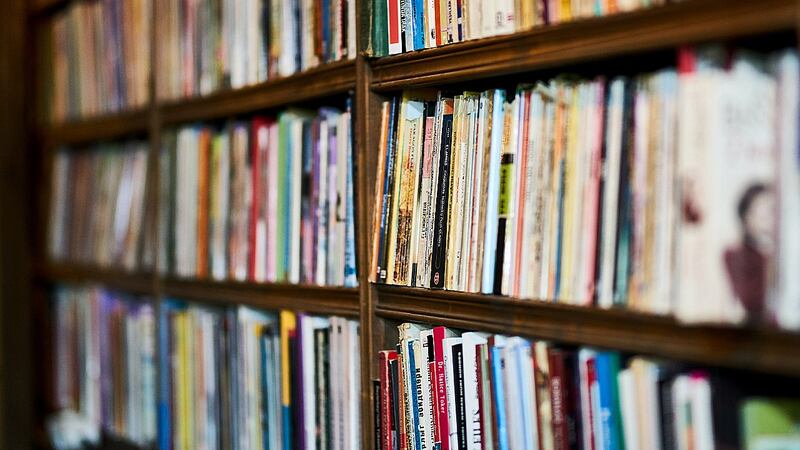 Published: Nov. 15, 2023 at 12:59 AM EST
|
Updated: Nov. 15, 2023 at 12:55 PM EST
BIRMINGHAM, Ala. (WBRC) - A new act governing education requirements is causing concern for some parents.
The Literacy Act is now in effect for Alabama's third-grade students. The law mandates that third graders must read at grade level before advancing to fourth grade. While lawmakers assert that the objective is to enhance literacy, many parents have questions about its impact on children with learning disabilities.
The Alabama State Superintendent, Dr. Eric Mackey stressed that the law includes those with learning disabilities such as dyslexia. He added that children failing to meet the grade level reading requirement by the end of the 2023-2024 school year may face retention in the third grade.
Acknowledging the concerns of parents, Dr. Mackey said that the state is proactively addressing the needs of children with learning differences, beginning as early as possible with the identification of special needs and learning delays.
"We're starting as early as 3 years old identifying special needs, identifying learning delays," Dr. Mackey said. "The collaborative effort between parents and schools will involve additional resources, ranging from small groups to individualized instruction, including 'very intensive one-on-one instruction.'"
Although Dr. Mackey acknowledged that, "it's possible" that students with learning disabilities could be held back, he noted that he believes in taking a holistic approach in evaluating children.
"Some of those students are good readers but poor test-takers so they can be promoted," Dr. Mackey explains.
He added that for students with documented learning differences and an individual education plan (IEP), decisions will be made on a case-by-case basis. Mackey assured that IEP teams have the authority to recommend promotion, and he referred to these instances as "good-cause exemptions."
"People do not need to fear that just because their student doesn't make the score on the first test they will be held back, even if they have a special needs child, even if they have dyslexia," Mackey reassures. He further outlines that if a child scores below grade level, parents will be notified, with an opportunity provided during the summer to meet the required threshold and potentially be promoted.
Notably, Mackey points out that the law restricts a child from being retained more than twice in the first four grades of school, expressing a preference for minimizing retentions. As the Literacy Act takes root, the state endeavors to balance the imperative of literacy proficiency with a nuanced understanding of individual learning needs.
Get news alerts in the Apple App Store and Google Play Store or subscribe to our email newsletter here.
Copyright 2023 WBRC. All rights reserved.