City of Auburn unveils one-of-a-kind restaurant, indoor golf simulator, cocktail bar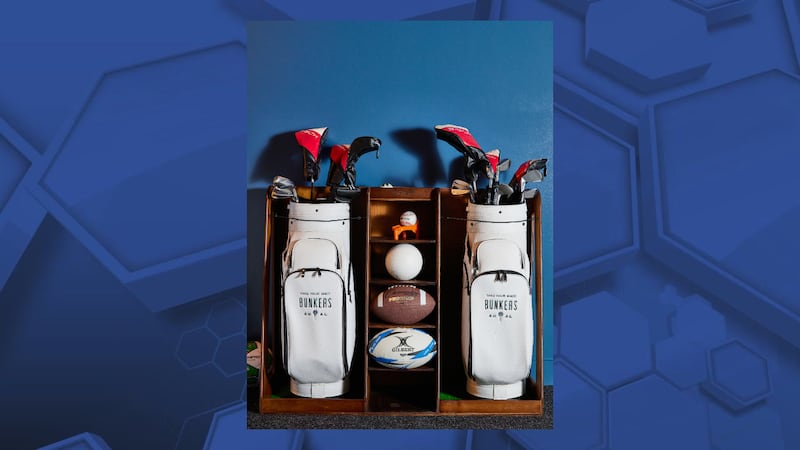 Published: Nov. 16, 2023 at 11:52 AM EST
AUBURN, Ala. (WTVM) - Bunkers of Auburn held its grand opening yesterday in the city of Auburn.
The new restaurant was unveiled on Glenn Ave in Auburn near Auburn University.
Bunkers is an elevated cocktail bar, restaurant, and indoor golf simulator. Its beverage menu showcases unique spins on familiar cocktails like the Frozen Azalea, Bunkers Julep, and The Nitro Charged Espresso Martini.
The menu also showcases classic gastropub dishes like Tachos, The Bunkers Burger, Shrimp Tacos, Thai Chili Wings, and more. Bunkers will be open daily for lunch and dinner and brunch will be served on Sundays.
For game day entertainment, Bunkers has eight semi-private suites with comfortable seating that can be reserved for up to ten guests. The suites can be booked daily to experience the state-of-the-art immersive sports game simulators featuring golf, football, and more.
For more information, click HERE.
Copyright 2023 WTVM. All rights reserved.