Columbus Fire Department working to put out flames on Reese Road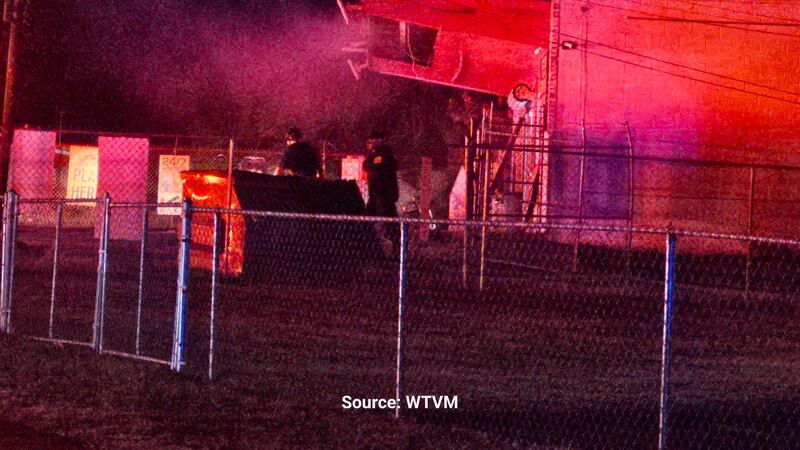 Published: Nov. 16, 2023 at 12:01 AM EST
COLUMBUS, Ga. (WTVM) - The Columbus Fire Department is currently at the scene of a fire in east Columbus.
News Leader 9 crews at the scene say the fire is in the back of the Reese Food Mart on the corner of Reese Road and Old Macon Road.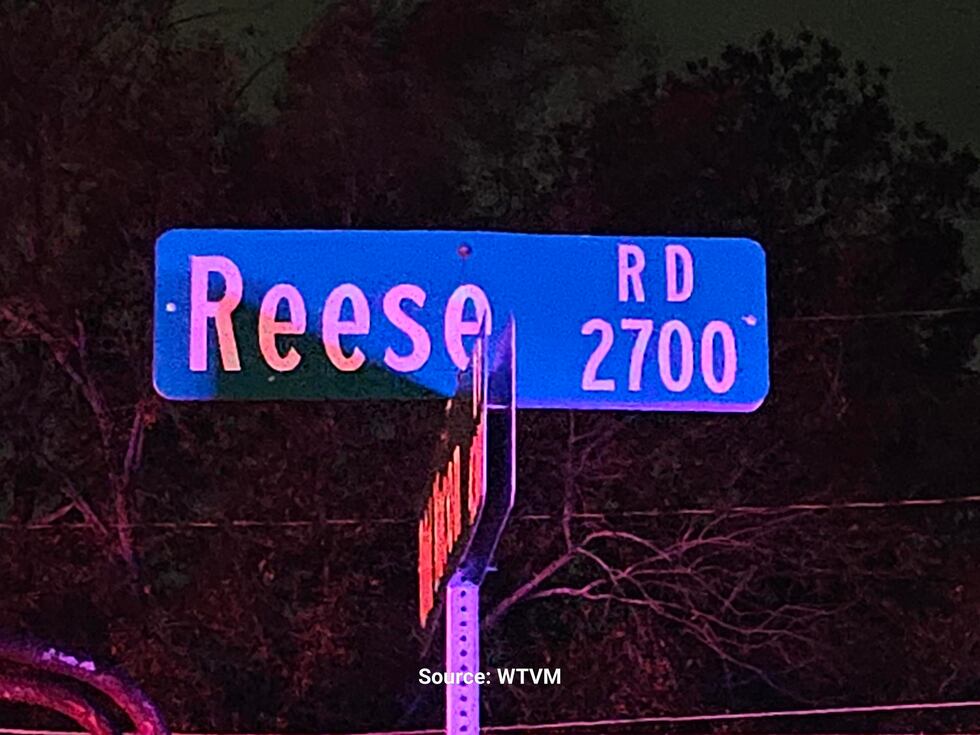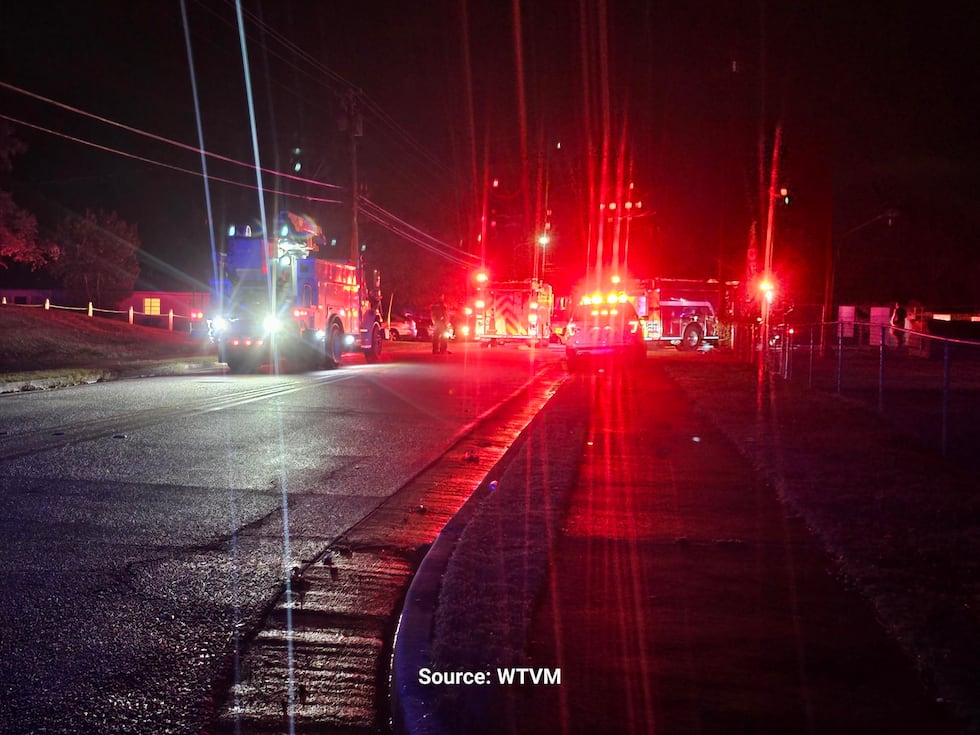 Details on the cause of the incident are limited at this time.
Stay with us as we gather more information.
Copyright 2023 WTVM. All rights reserved.