Columbus teen faces murder charges after killing another teen on Double Churches Rd.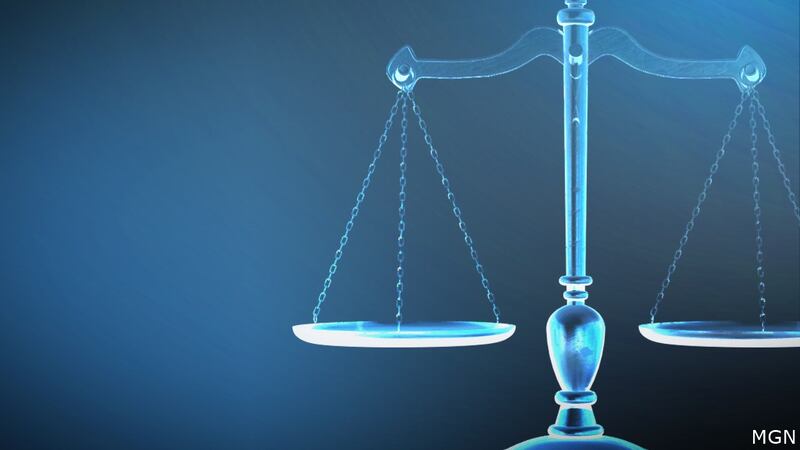 Published: Nov. 16, 2023 at 5:03 PM EST
COLUMBUS, Ga. (WTVM) - Akiraon Reed is 16 years old.
"His birthday is today," says Reed's criminal defense attorney, Shavon Thomas, II.
Reed is facing murder and a list of other serious charges in connection to the shooting death of 16-year-old Dayton Willis. The teen was shot while sitting in his aunt's car on Double Churches Road in front of the American Little League Park back in August. We talked to his grandmother at the time of the shooting.
"He was killed on his birthday, well murdered," says Willis' grandmother. She said Willis was trying to turn his life around. "But he couldn't get away from the gang," said his grandmother.
Reed is being charged as an adult, and his attorney says there might be more who may be responsible for his death.
"It looks like there's two people who would have been around when the young man got shot and killed," says Attorney Thomas.
District Attorney Stacey Jackson says he has noticed cases like deadly shootings involving young teens like this one are growing in Muscogee County by the day.
"We have seen an increase in crime amongst teenagers involving guns within the past 18-24 months," says Jackson.
One organization that heavily attacks teen gun violence is Grannies on Guard. Its founder Rasheeda Ali lost her grandson to gun violence, and Jaleel was only 14. She sent a statement in regard to teen gun violence in Columbus saying,
"Let's get back to treating children as if they are children. Let's talk to them as if they are children, and let's find ways to give them something to do in our city."
In the case of Reed, he is facing a maximum of 30 years in prison if convicted in the death of Dayton Willis.
Copyright 2023 WTVM. All rights reserved.