Smiths Station city council appoints new mayor
Published: Nov. 15, 2023 at 10:59 PM EST
|
Updated: Nov. 16, 2023 at 6:20 PM EST
COLUMBUS, Ga. (WTVM) - The city of Smiths Station has a new mayor.
After the passing of Bubba Copeland, the city council unanimously voted to give the job to Richard Cooly.
The decision is effective until the Municipal Election in 2025.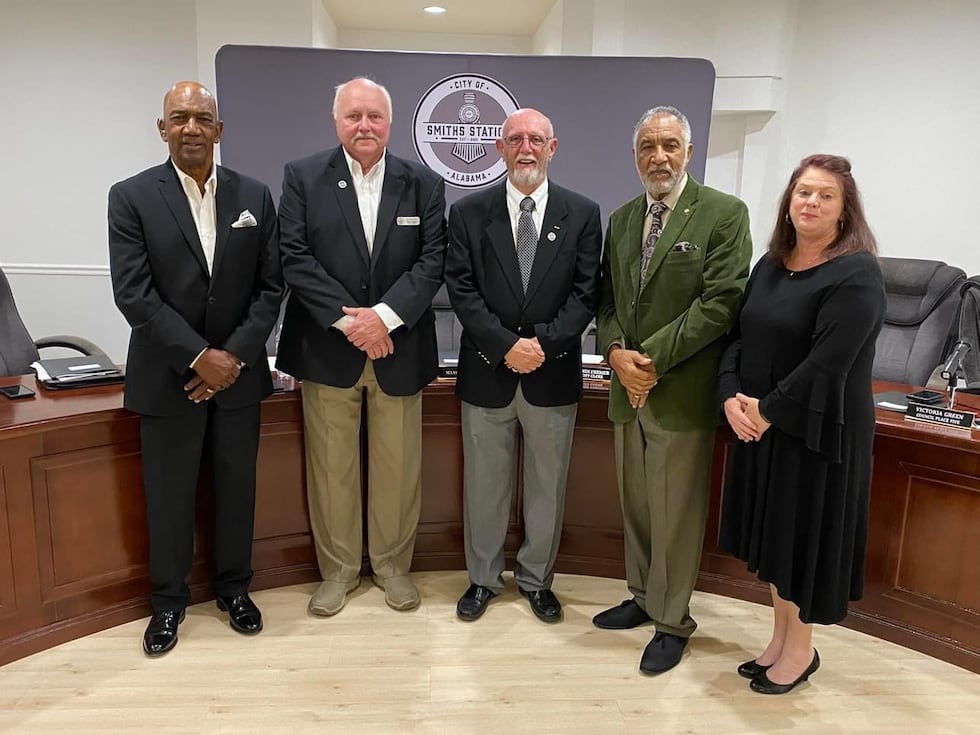 If a municipality has less than 10,000 residents, the city council can appoint the mayor.
Mayor Pro-tem Morris Jackson says he declined the opportunity to serve as mayor. That's when the city council voted unanimously to appoint Cooly.
Former Mayor Bubba Copeland took his life after online photos of him dressed as a woman surfaced to the public.
Copyright 2023 WTVM. All rights reserved.