10th Ave in Phenix City set to close for utility improvements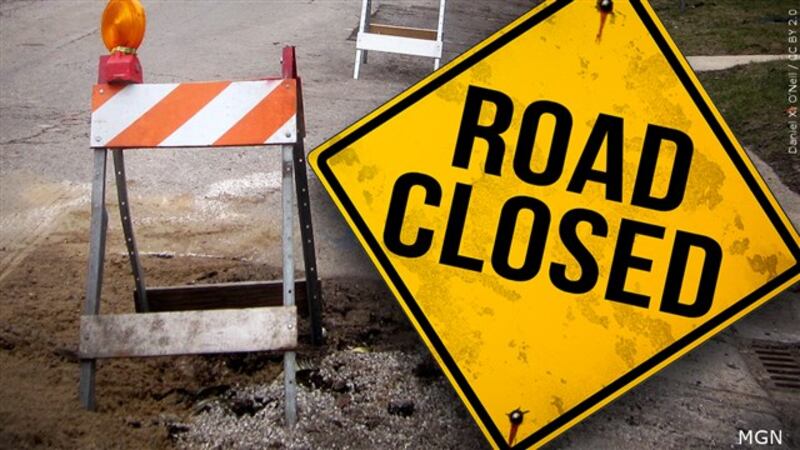 Published: Nov. 17, 2023 at 2:25 PM EST
COLUMBUS, Ga. (WTVM) - The Phenix City Utilities Department will be closing 10th Avenue South between Seale Road and 1st Place for utility improvements.
The utility work is set to begin on Monday, November 27, and end around December 8. A detour will be in effect during the closure.
Officials say during this time to expect delays and to adjust travel times.
For questions concerning the closure, contact the Phenix City Utilities Department at 334-448-2880.
Copyright 2023 WTVM. All rights reserved.