Columbus dad arrested on murder, cruelty to children charges after 4-week-old dies from brain injuries in 2022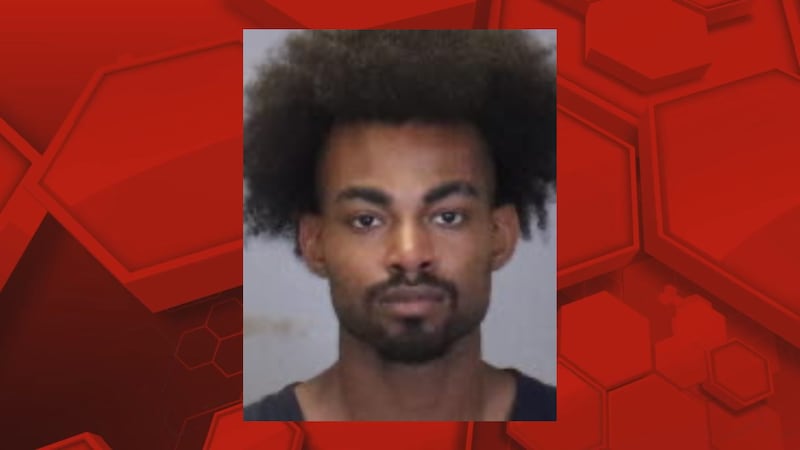 Published: Nov. 17, 2023 at 9:28 AM EST
COLUMBUS, Ga. (WTVM) - A Columbus dad is set to appear in court Friday morning after being arrested on murder charges.
On July 27, 2022, 4-week-old Kentrell Leonard admitted to Piedmont Columbus Regional for his injuries. He was life-flighted to Scottish Rite Pediatric ICU and on August 9, Leonard was pronounced dead from brain injuries.
Columbus officials say medical staff reported that Kentrell Leonard arrived at the hospital with multiple bruises and had difficulty breathing. An examination showed the victim had multiple brain bleeds that were consistent with injuries sustained during "shaken baby" incidents.
The victim's father, Delonta Williams, was arrested and charged with cruelty to children, 1st Degree. His initial court appearance was on July 28, 2022 and he was bonded out of jail.
The baby was transported by the Muscogee County Coroner's Office to the Georgia Bureau of Investigation for an autopsy.
On November 14, Adult and Youth Services investigators received the official autopsy results for the victim which indicated "homicide" as the manner of death.
On November 16, Delonta Williams was arrested on a second degree murder charge and cruelty to children, second degree.
Williams was transported to the Muscogee County Jail without incident. He appeared in Recorder's Court on Friday, November 17, 2023 at 9 a.m.
In court, Williams is also charged with aggravated battery. Williams is pleading not guilty. His case has been bound over to Superior Court and is being held in the Muscogee County Jail without bond.
Copyright 2023 WTVM. All rights reserved.